EuroPass provides 360° expertise and operational services for Chinese customers.
EuroPass
provides the social media management services and the mobile payment solutions, which allows you to integrate all the information of your products and services and develop a global digital communication approach.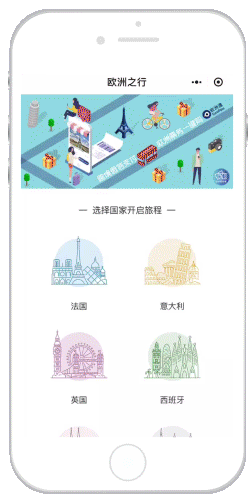 EuroPass is a digital solution, developed inside the WeChat environment (1st Social Network in China with 890M users), and committed to encouraging Chinese individual travelers (FIT) to experience the charm of European cultures by providing online tickets booking, original local experiences and exclusive VIP services among luxury brands all around Europe.
EuroPass cooperates with various authentic European based companies, multiple luxury brands, and cities as strategic partners. EuroPass is both a digital communication agency and a Payment solution provider. 
Previously incubated at the Paris&Co Welcome City Lab, Lafayette Plug and Play Accelerator, Oracle Startup Cloud Accelerator, we are now part of the Chalhoub Group Greenhouse accelerator.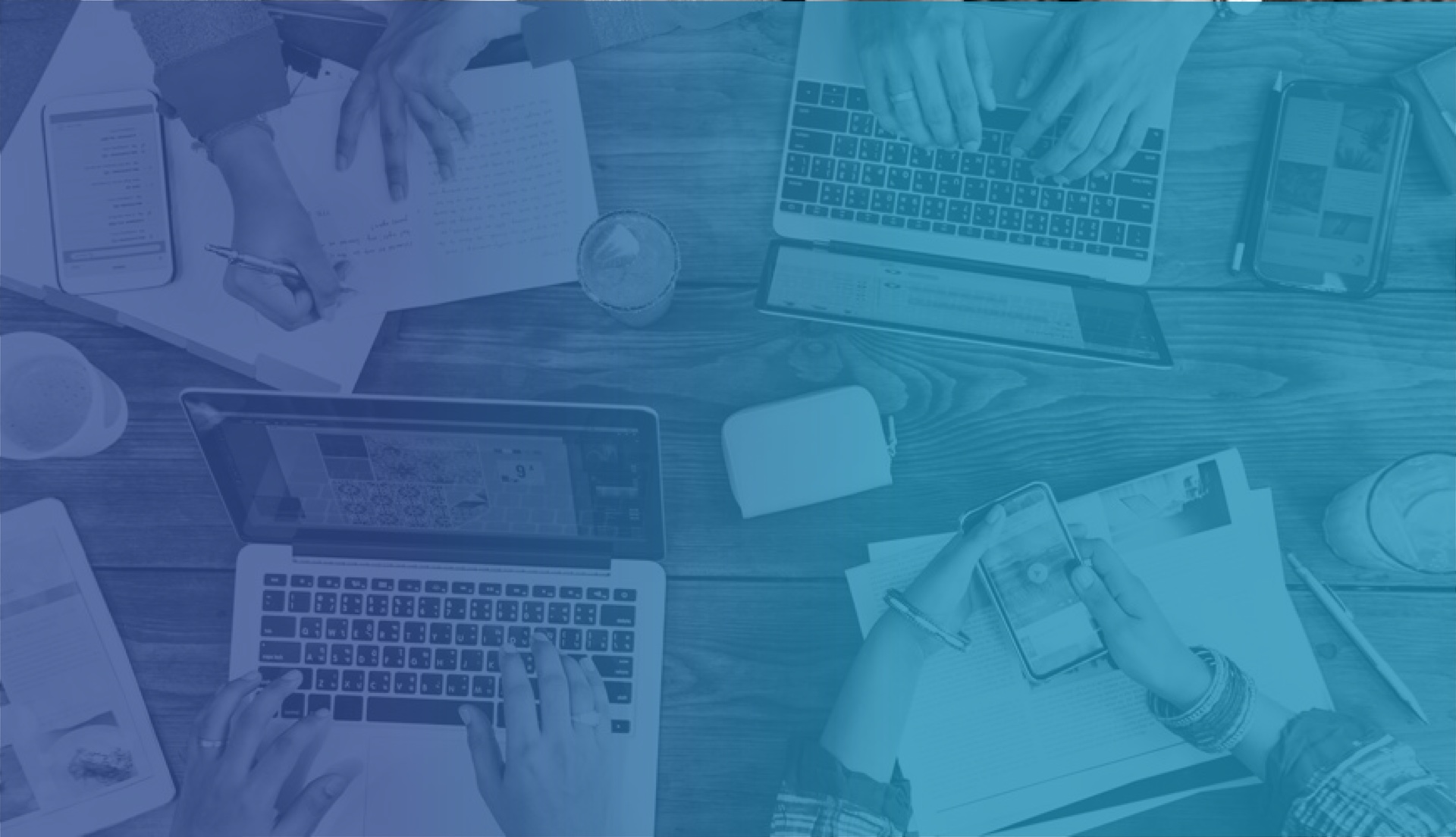 Accounts created
from 2016

Community of
followers from 2016


Orders Online and Offline from 2016