EuroPass provides 360° expertise and operational services for Chinese customers.
EuroPass
provides the social media management services and the mobile payment solutions, which allows you to integrate all the information of your products and services and develop a global digital communication approach.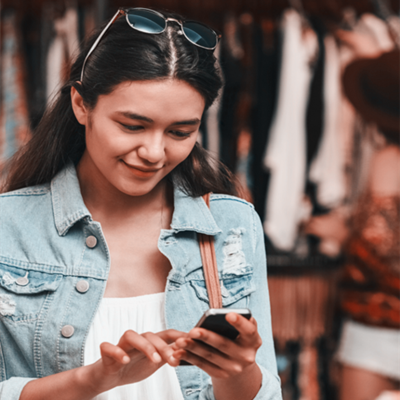 Reinforce the interactions with the followers and to generate the revenues by Online and Offline payment solutions.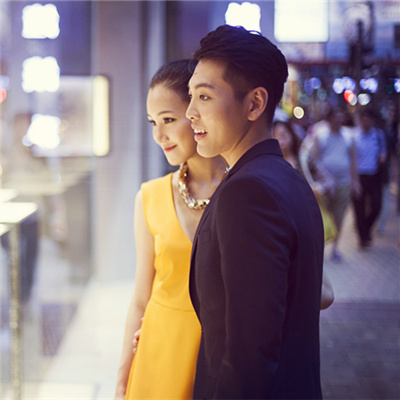 Create Chinese Social Media
Create and certify your official WeChat and Weibo account with EuroPass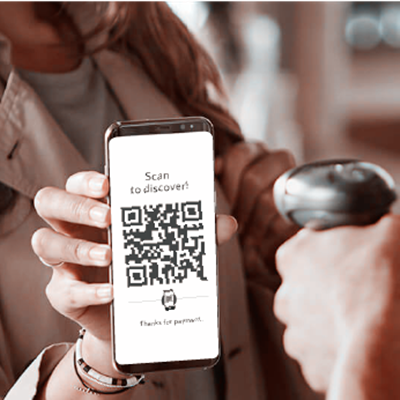 Promote your account to a qualified audience of Chinese travelers, through a specific network of external channels and a various of marketing campaigns to boost your account.