Create Chinese Social Media
EuroPass provides 360° expertise and operational services for Chinese customers.
EuroPass
provides the social media management services and the mobile payment solutions, which allows you to integrate all the information of your products and services and develop a global digital communication approach.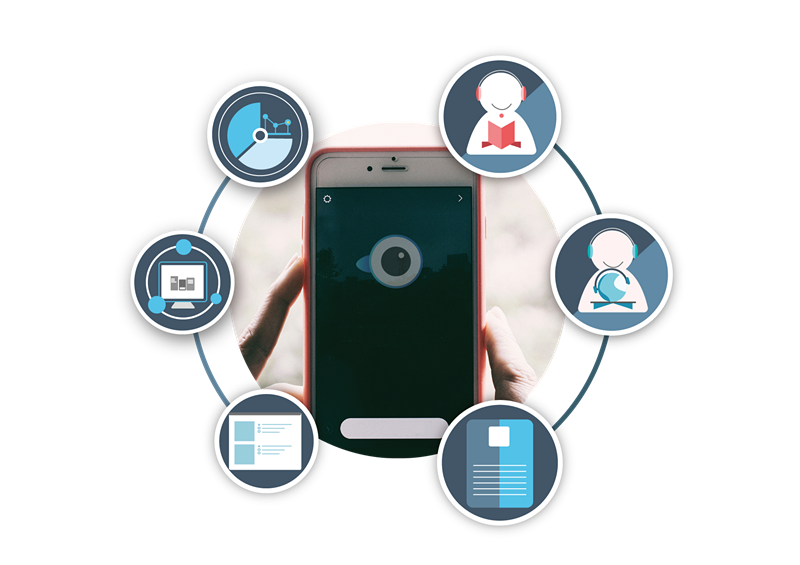 WeChat is a social network set as a mobile app which connects everything. In China, it has already become a phenomenon. Start to target the Chinese users. Create and certify your official WeChat account with EuroPass.
Weibo is a the Microblogging in China where people read, share and publish the hot topics of the day. EuroPass can create your offiial account and target your audience according to your objectifs.

Accounts created
from 2016

Community of
followers from 2016


Orders Online and Offline from 2016