EuroPass provides 360° expertise and operational services for Chinese customers.
EuroPass
provides the social media management services and the mobile payment solutions, which allows you to integrate all the information of your products and services and develop a global digital communication approach.
Distributes the leading Chinese mobile payment solutions in Europe: reliability + advanced features. Currently manages operations in France, UK, Ireland, Czech republic, Italy, Spain, Germany, and in Netherlands. Available currencies WeChat: EUR, GBP, USD AliPay: EUR, GBP, USD, CHF, SEK, DKK, NOK
EuroPass develops a mobile platform dedicated to Chinese Tourists in France and in Europe. Including information & mobile ticketing services to Chinese individual travellers to better prepare their trip in Europe.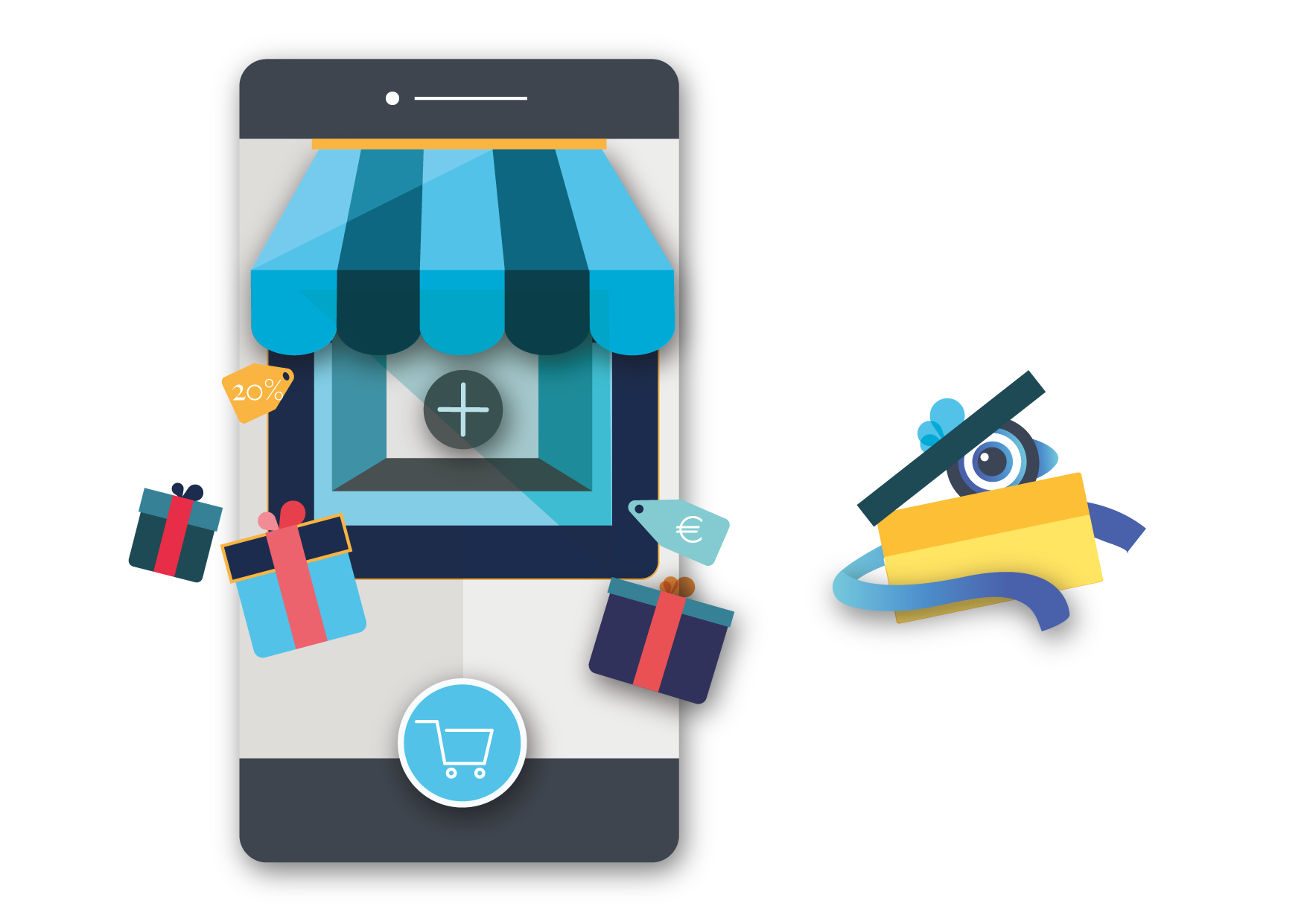 Accounts created
from 2016

Community of
followers from 2016


Orders Online and Offline from 2016