EuroPass provides 360° expertise and operational services for Chinese customers.
EuroPass
provides the social media management services and the mobile payment solutions, which allows you to integrate all the information of your products and services and develop a global digital communication approach.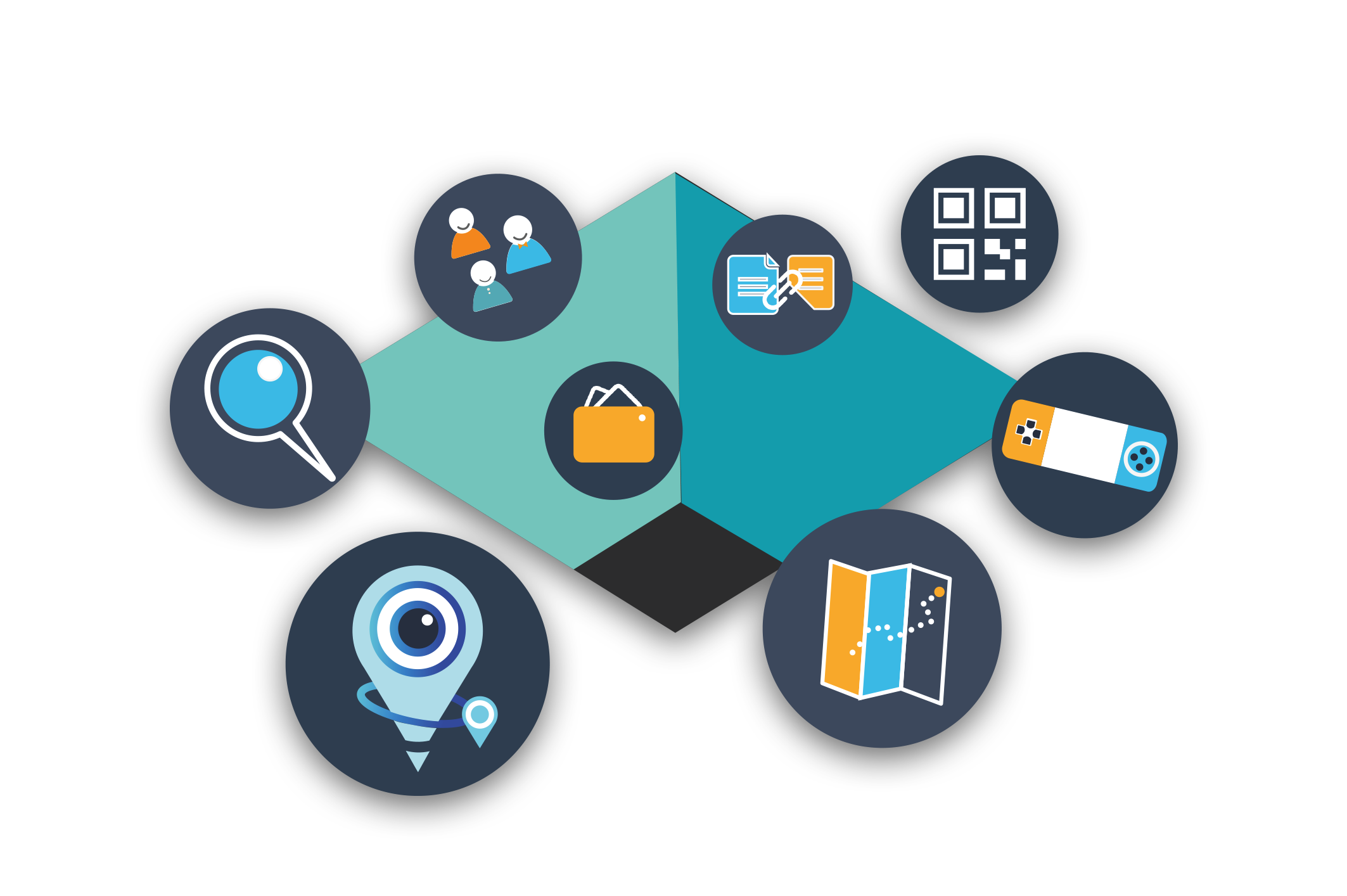 In December 2017, EuroPass launched the Global WeChat City Experience Mini-Programs for European cities and countries, which is a Chinese friendly geolocated travel guide within WeChat ecosystem.
EuroPass provides divers digital marketing services to promote your account to a qualified Chinese travelers according to your objectives and help to generate the traffic "drive-to-store" by creative multichannel campaigns.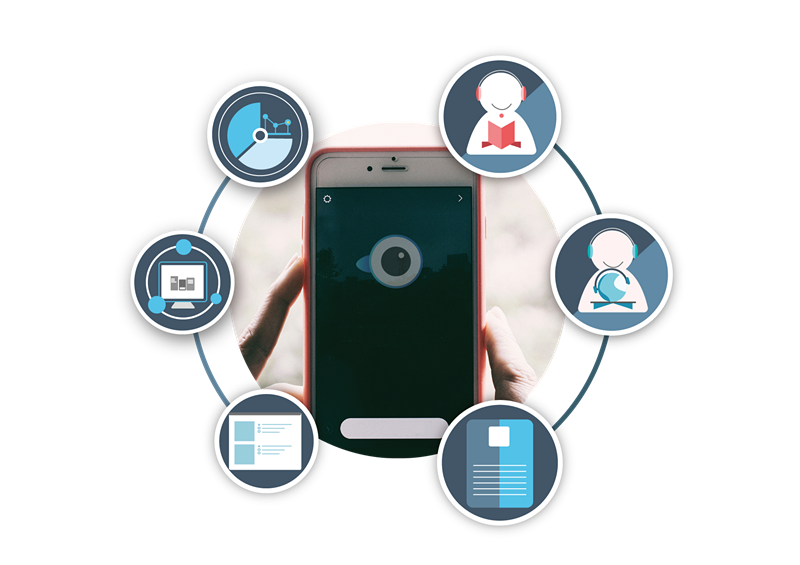 Accounts created
from 2016

Community of
followers from 2016


Orders Online and Offline from 2016