EuroPass provides 360° expertise and operational services for Chinese customers.
EuroPass
provides the social media management services and the mobile payment solutions, which allows you to integrate all the information of your products and services and develop a global digital communication approach.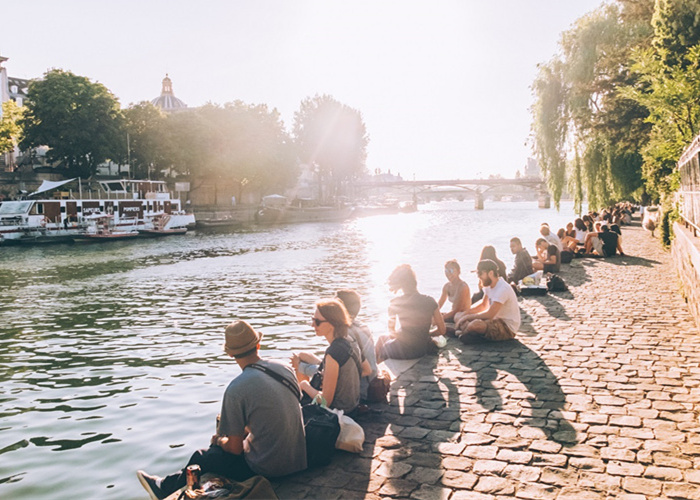 The rise of the Chinese tourism market offers new development opportunities for tourism professionals wishing to capture the individual Chinese clientele. EuroPass accompanies all tourism professionals in their apprehension of the Chinese market.
The Chinese tourist clientele is the largest consumer of luxury goods in the world. EuroPass accompagnies all your steps to help you to address the Chinese who represent the new Chinese elite.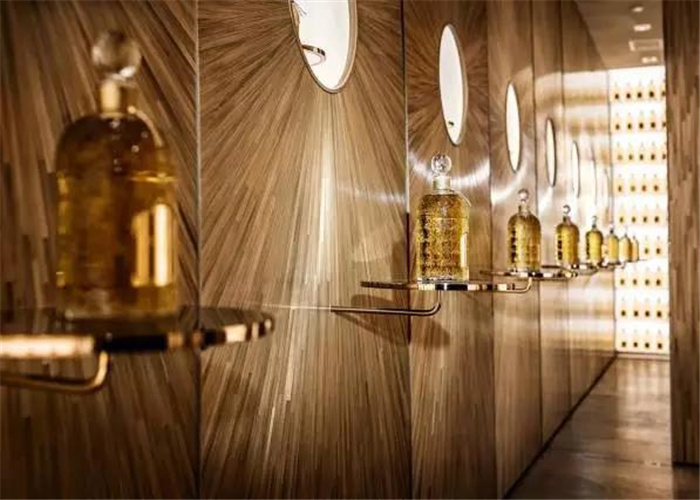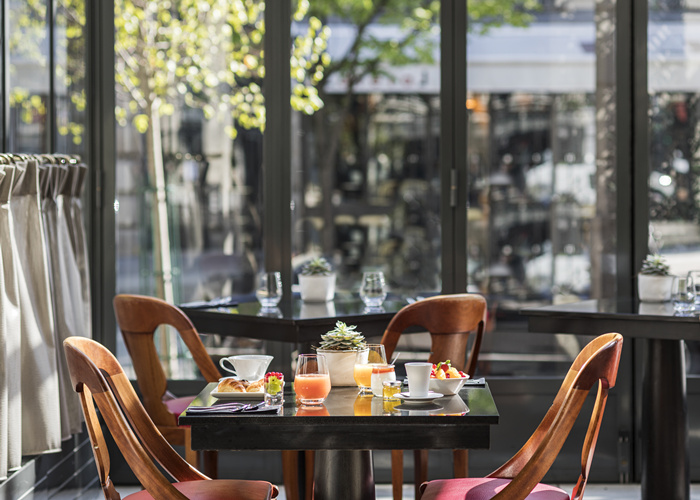 Like all tourists, Chinese FITs book their hotel before departure and use to make the Chinese platforms Ctrip, Alitrip, but also the Chinese versions of Western platforms such as Booking or Expedia. Thus, for hoteliers the added value of EuroPass is first of all to enable them to improve the experience of their Chinese customers.
The barriers of culture and language make the movement of Chinese individual tourists complex in our destinations. EuroPass deploye for public transport company the digital tools dedicated to Chinese tourists.

Accounts created
from 2016

Community of
followers from 2016


Orders Online and Offline from 2016