Gestione dei social media cinesi
EuroPass Italia Srl propone servizi di social media management e soluzioni di pagamento mobile, per condividere informazioni sui vostri prodotti e servizi. 
EuroPass Italia Srl  propone una conoscenza a 360° dei servizi operativi rivolti ai viaggiatori indipendenti cinesi (FIT).
La principale app utilizzata in ogni aspetto della vita quotidiana cinese, è ormai un fenomeno in tutta la Cina. È possibile ottenere l'account ufficiale certificato della vostra azienda: aprite le porte ai nuovi clienti cinesi.
La prima piattaforma di microblogging dove l'utente cinese legge, condivide e pubblica gli argomenti caldi del giorno. EuroPass sa come creare e far crescere la vostra comunità e raggiungere il vostro target con precisione.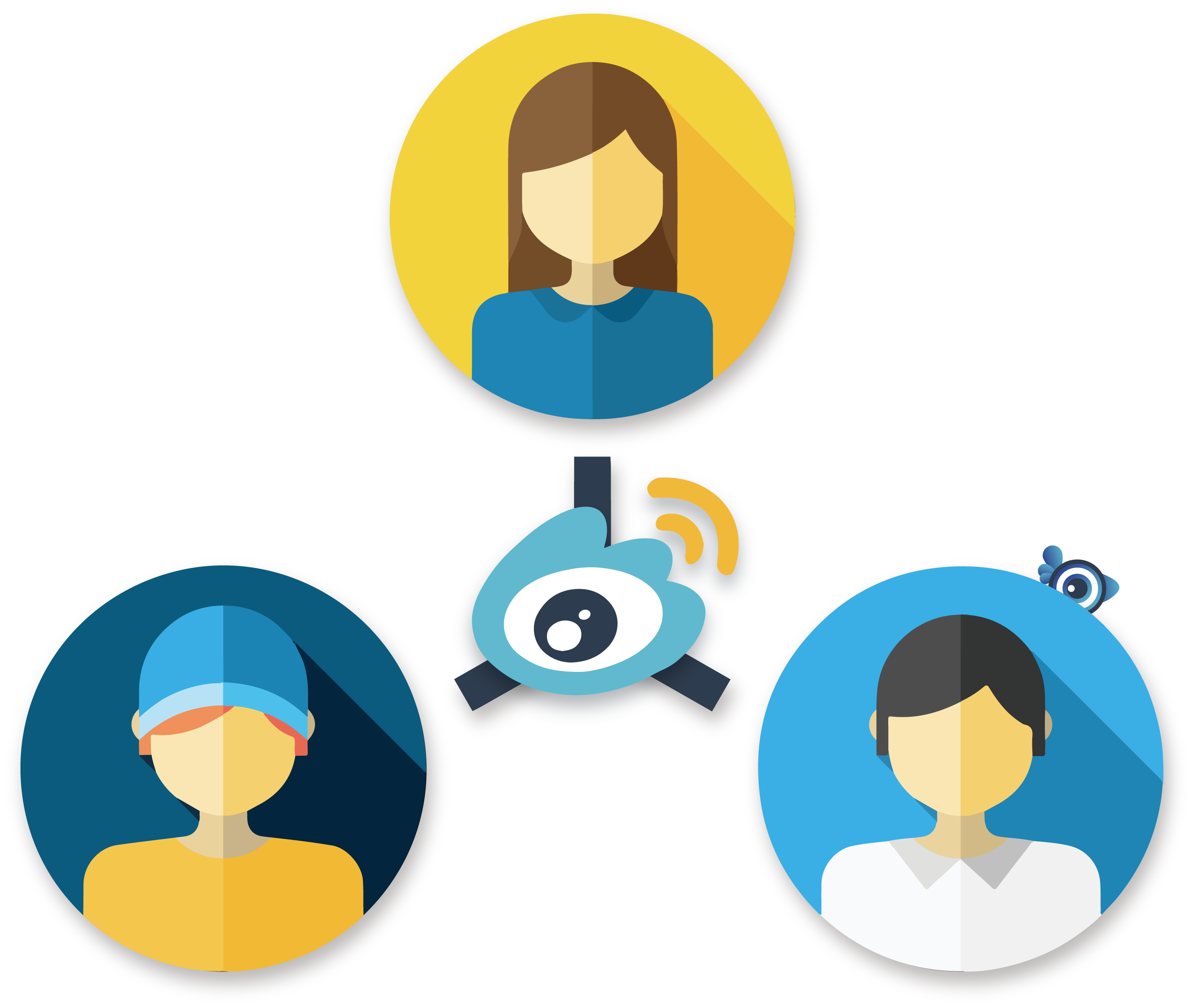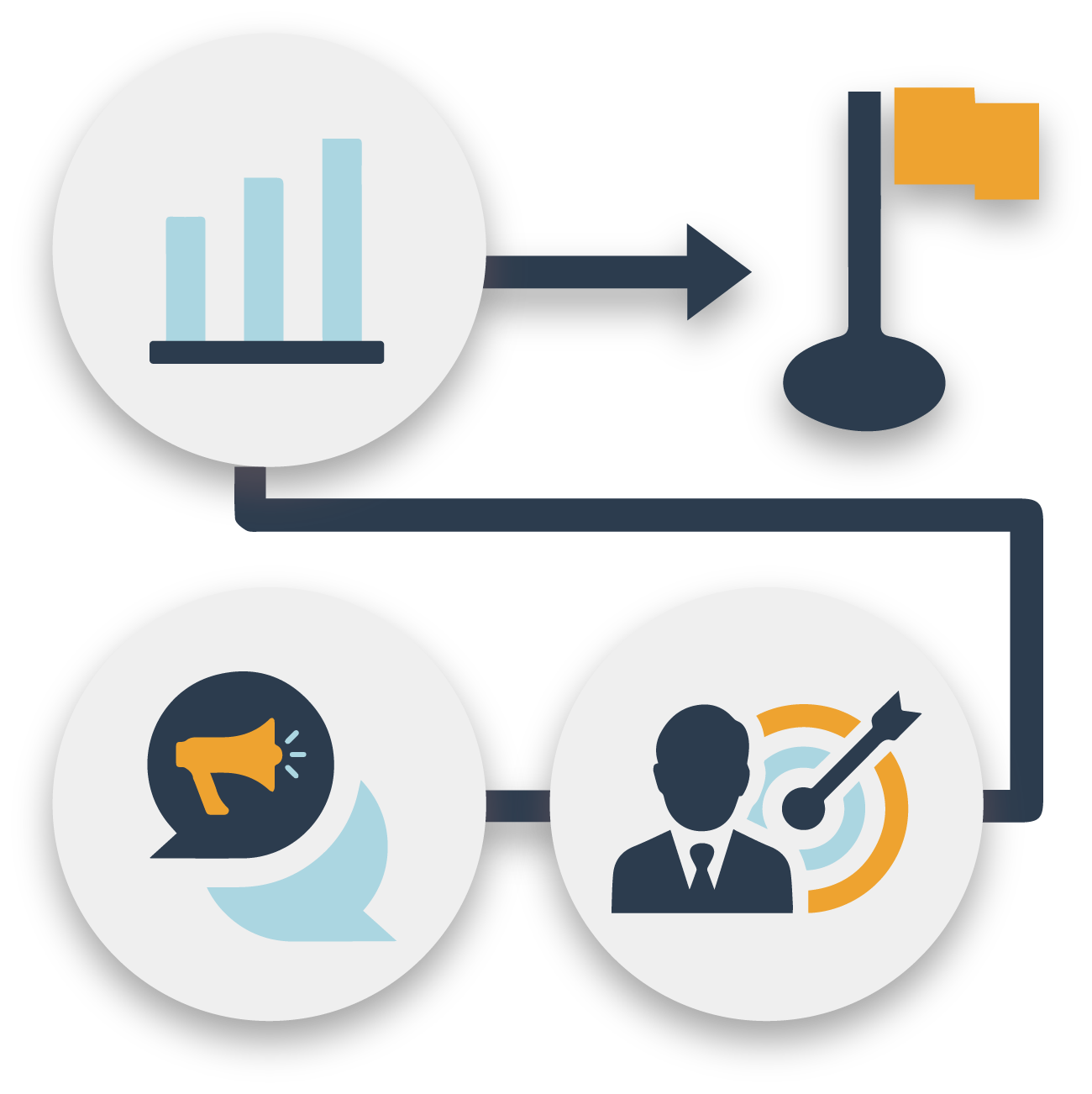 A digital platform that allows tourists to share their travel experience, and exchange advice with other users. By developing your presence on Mafengwo, EuroPass will create quality content for your brand to reach a qualified audience of users looking for travel inspiration and information.


Social media
follower/anno


Ordini online e offline/anno
Subscribe to our Newsletter