As a professional digital agency for Mafengwo Marketing solutions, EuroPass can provide account registration, content creation, and design of personalised Mafengwo marketing campaigns.
EuroPass bietet eine umfangreiche Expertise von operativen Dienstleistungen, die chinesische Indivudualreisende (FIT)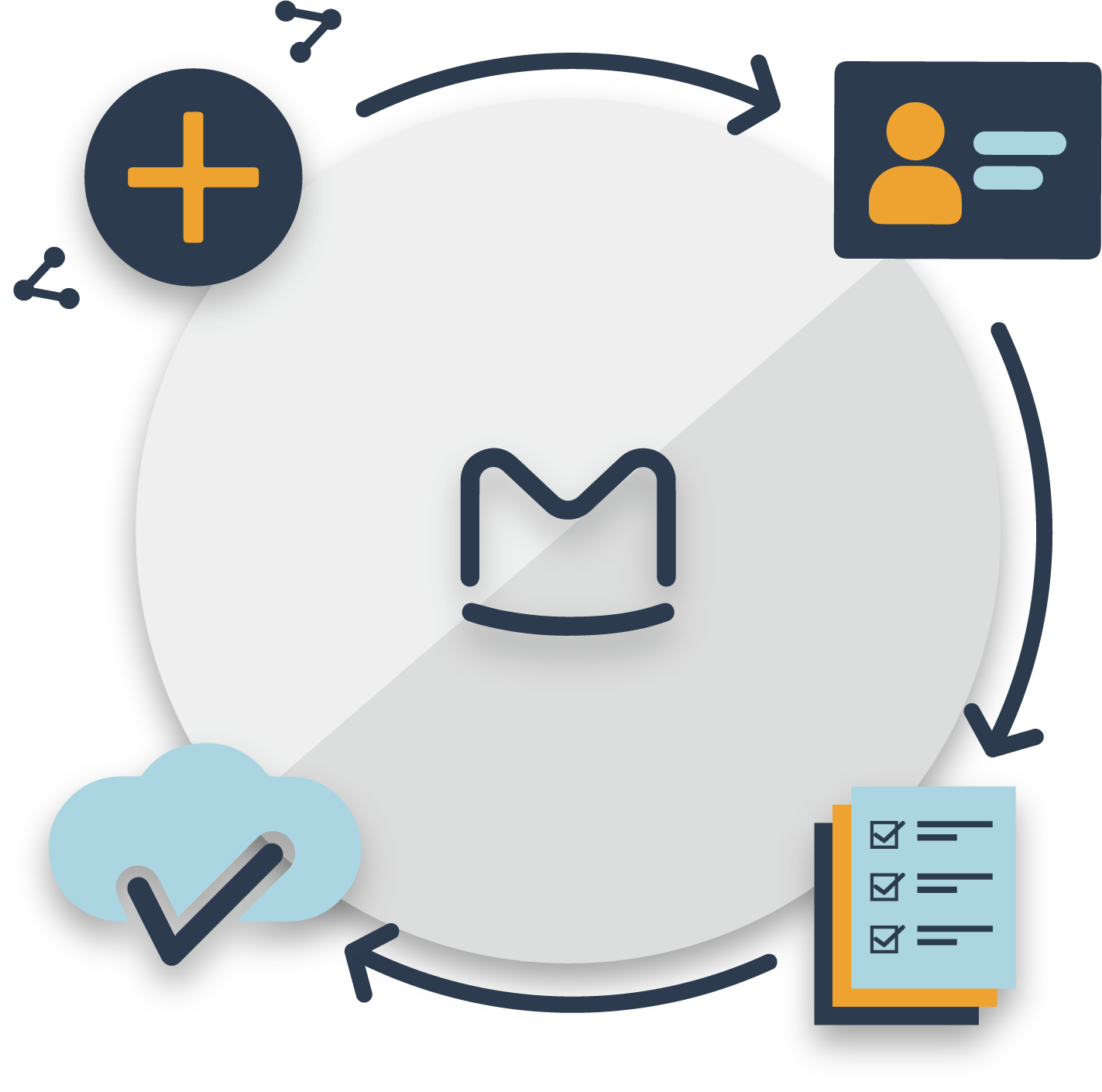 The creation of a Mafengwo account will be the first step to establish your online presence on the platform. It allows you to share your own content, and to interact with the content other users published.
EuroPass helps you complete the whole registration process: account creation, name selection, and account certification.
On this platform dedicated to User Generated Content by user sharing travel experiences and travel advice, the quality of the content is essential. Users are not looking for advertisement, but for trustful information and useful advice that will help them build their trips.
Our marketing team will design and produce quality content that will actively help and inspire users browsing Mafengwo in order to plan their future trips, while promoting your brand and your services to the Chinese tourists. The content will be designed to inspire FIT about a trip and guide them during its planning. As your Mafengwo content will inspire new trips, travellers will then share their own experiences on the platform, becoming ambassadors of your brand.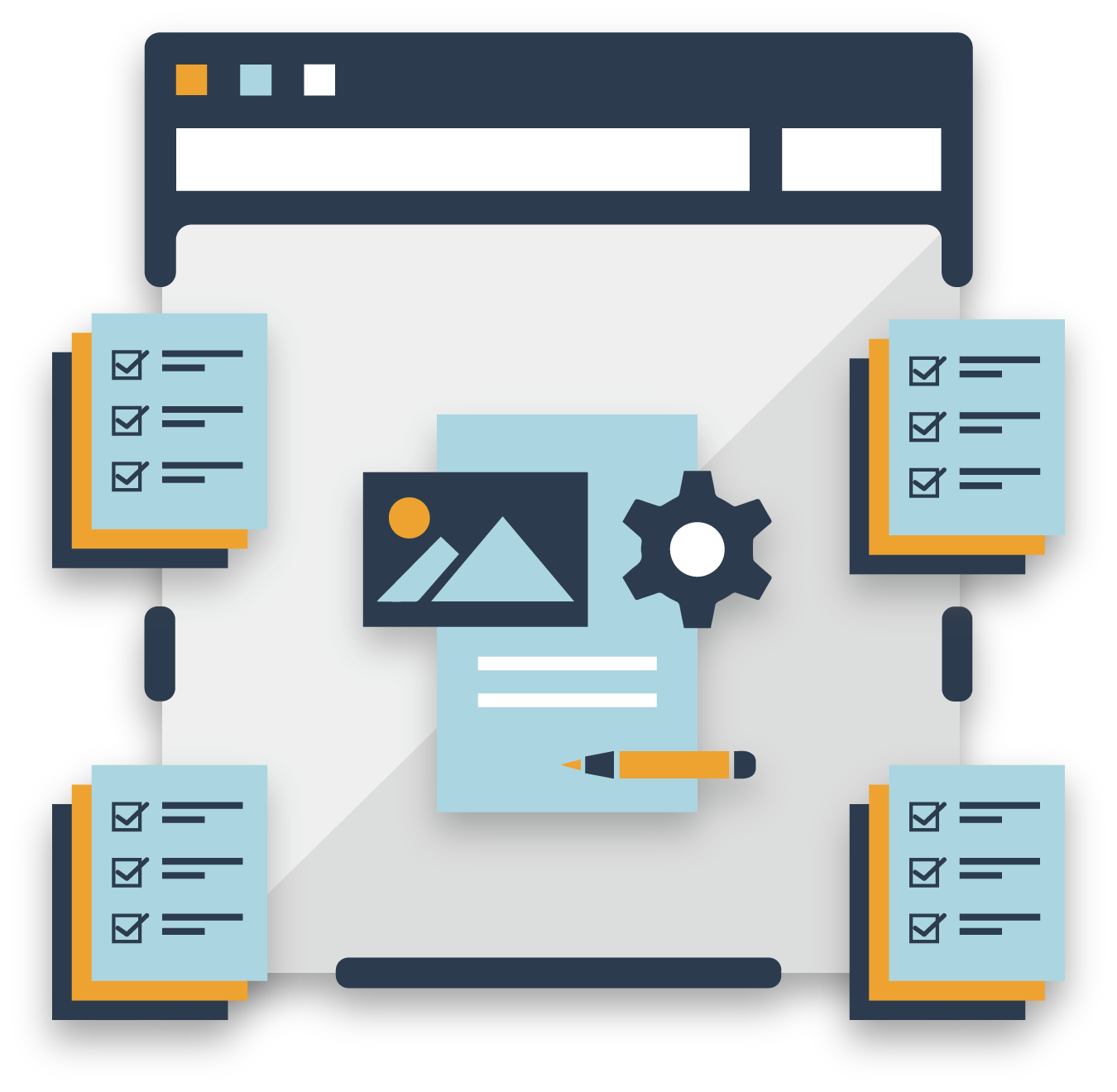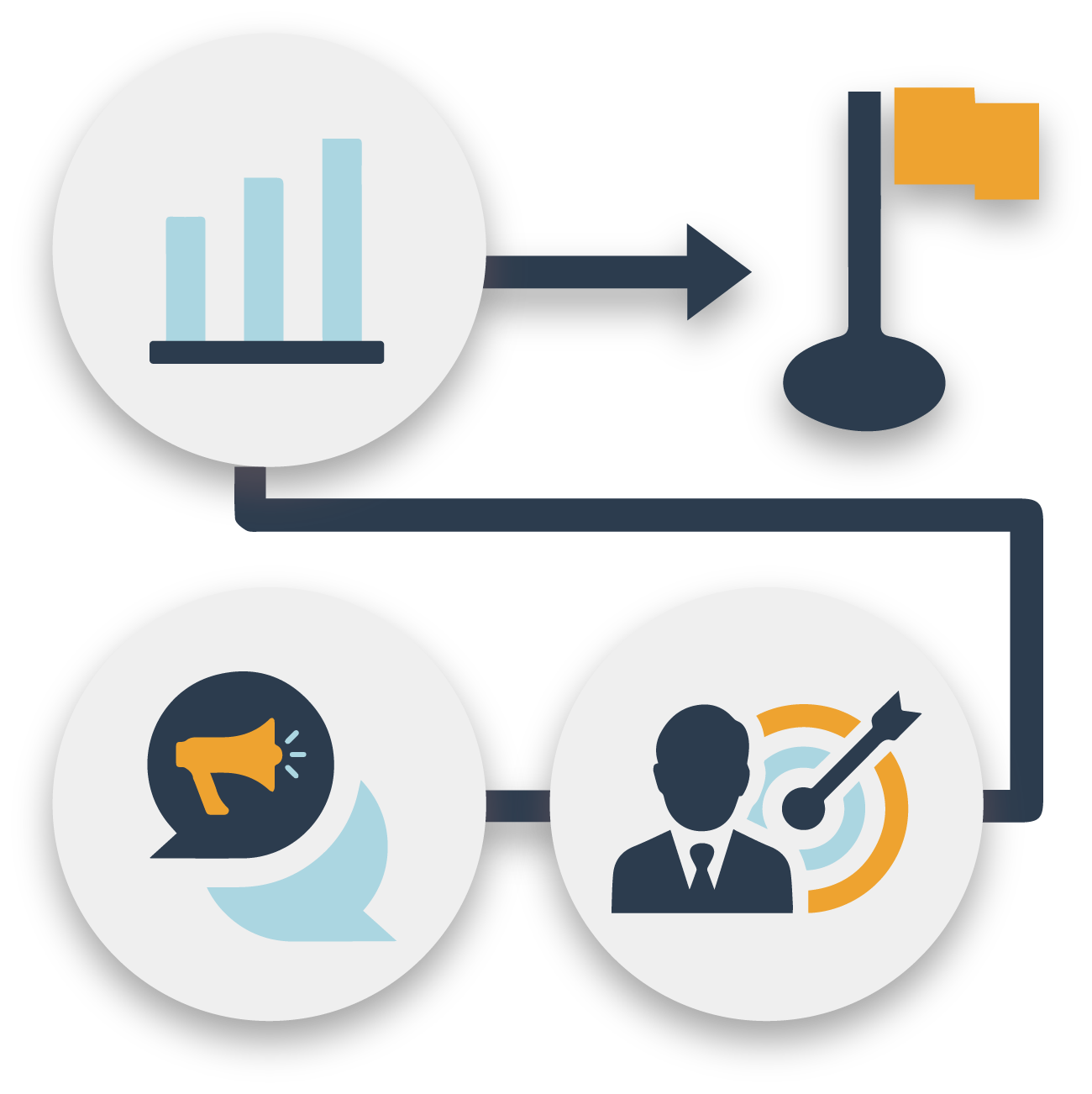 Advertisement & Marketing campaigns
In einer Zeit, in der die Verbraucher nicht mehr markenbindend sind, ist die Exposition umso wichtiger. Qualität, zielgerichtete Inhalte und regelmäßige Veröffentlichungen sind das, was Europass bietet, um sowohl Kundenbindung als auch neue Nutzer zu erreichen. Unser erfahrenes Team weiß, wie man mit einer Reihe von subtilen Tricks für eine Weibo-Publikation Aufmerksamkeit erregt (z.B. Echtzeit Online Hot Topics).
Want to learn more about Mafengwo? EuroPass has created a report about all you need to know about the platform and its marketing opportunities! In order to get this report, just send a request email at info@europass.paris

Erstellte WeChat Accounts
SINCE 2016


Social media
Follower / Jahr



Bestellungen online und offline / Jahr
Subscribe to our Newsletter