Aumentar la visibilidad en China
Aumentar la visibilidad en China mediante el miniprograma de turismo EuroPass y las campañas de marketing digital en los medios sociales chinos: Weixin, Weibo, Alipay, Baidu....
EuroPass es una agencia digital de servicio completo dirigida a los Viajeros Independientes Chinos (FIT).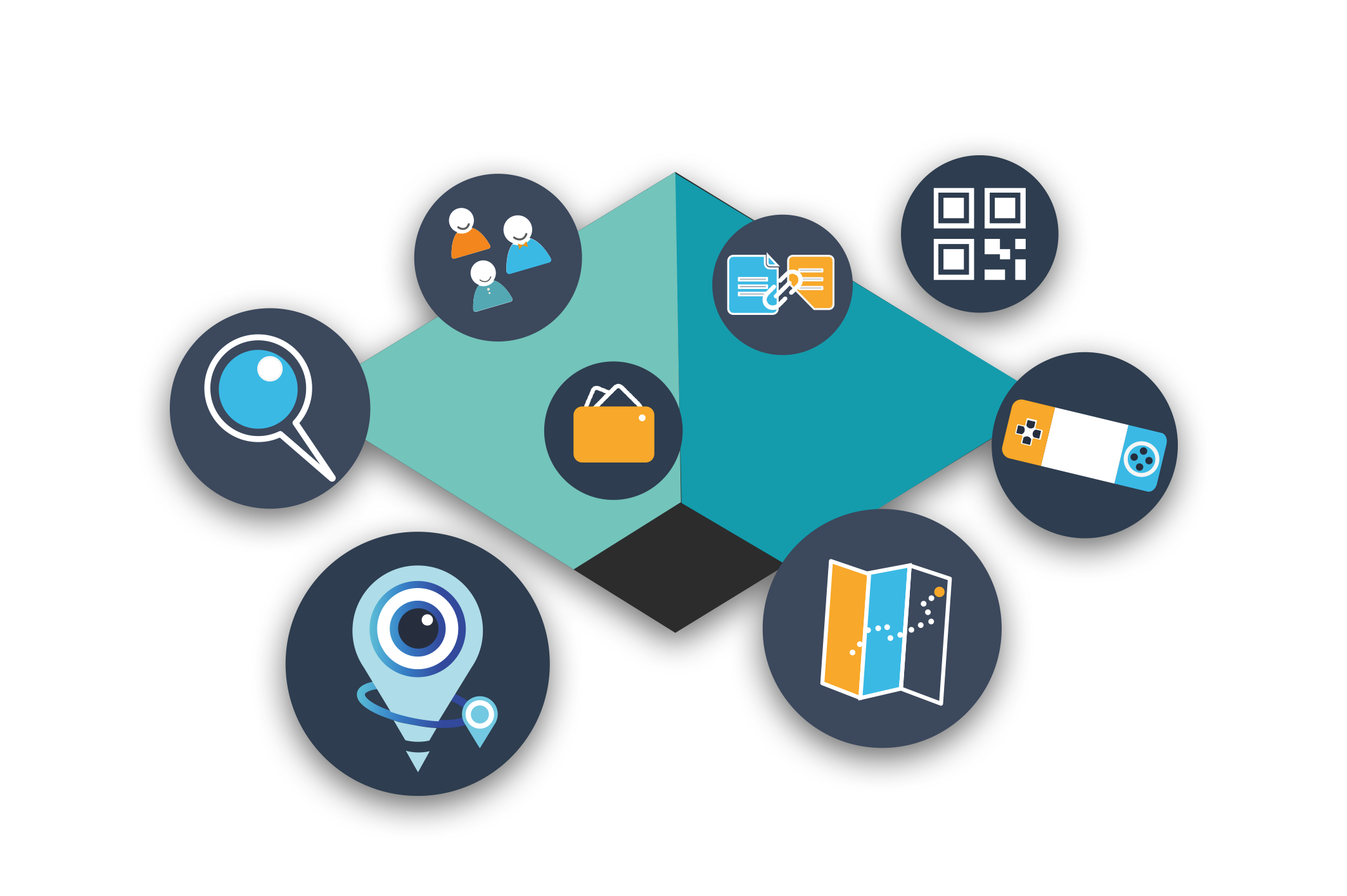 On December 2017, EuroPass launched the "WeChat Travel Experience", a WeChat mini-program revealing the colours of key cities and countries in Europe. Our selection can be used as a travel guide, online ticketing & shopping, e-couponing, as well as a geo-targeting function. WeChat Travel Experience is a perfect well-rounded ecosystem dedicated to Chinese travellers.
Alipay Storefront is a geolocated and personalised virtual shop window on the Alipay platform. It drives users to your boutique via product displays, promotional offers and marketing campaigns. EuroPass will provide your boutiques and restaurants with a complimentary Alipay storefront activation service.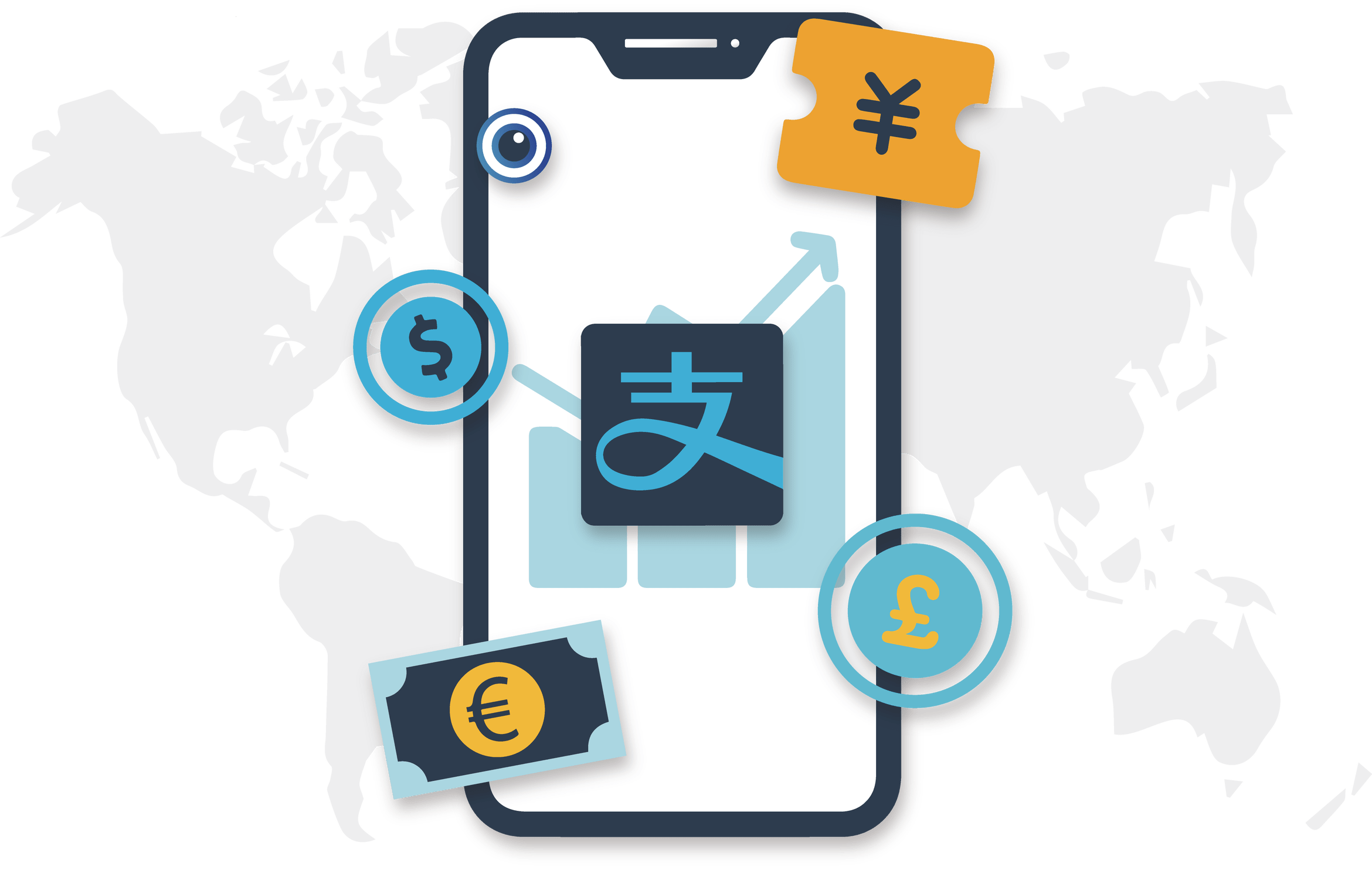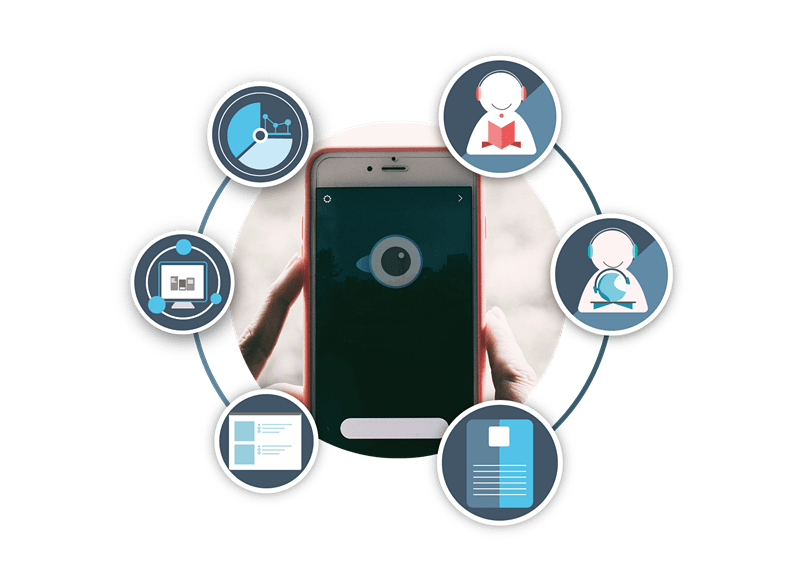 EuroPass ofrece soluciones de marketing digital diversificadas para promover su negocio a una audiencia cualificada de viajeros chinos para cumplir con sus objetivos. Cree un entorno O2O a través de campañas de marketing multicanal bien diseñadas y genere tráfico, Drive-to-Store, mejore su tasa de conversión

CUENTAS CREADAS
DESDE 2016


SEGUIDORES / ANO
EN MEDIOS SOCIALES CHINOS



PEDIDOS ONLINE Y OFFLINE / ANO
Subscribe to our Newsletter