EuroPass Italia Srl propone servizi di social media management e soluzioni di pagamento mobile, per condividere informazioni sui vostri prodotti e servizi.
EuroPass Italia Srl propone una conoscenza a 360° dei servizi operativi rivolti ai viaggiatori indipendenti cinesi (FIT).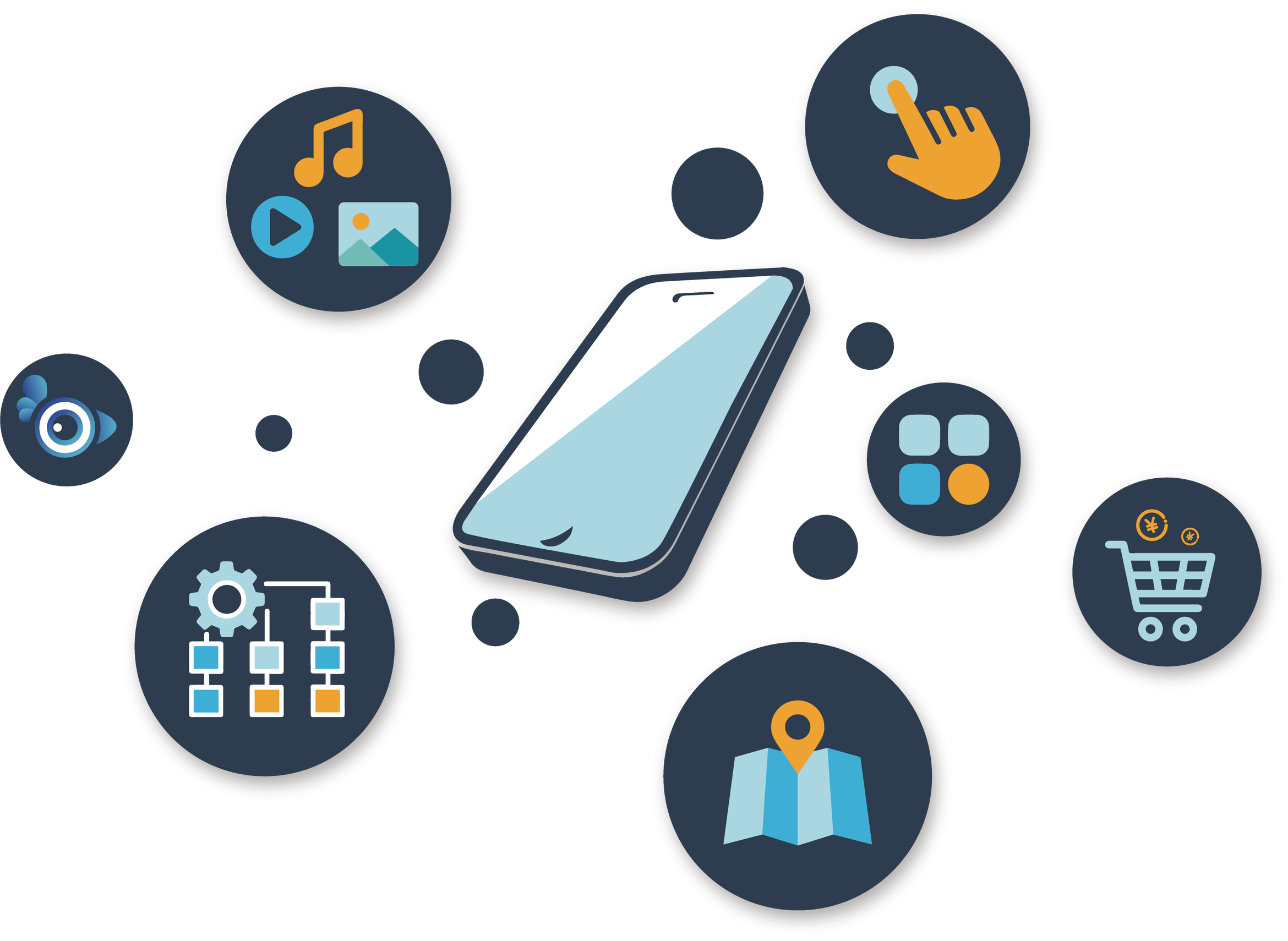 La WeChat Travel Experience offre un Marketplace di e-commerce per i merchant che facilita il processo di acquisto e offre risultati sorprendenti. La prenotazione online/shopping/ticketing può essere aggiunta con un mini programma/app/sito Web esterno collegati. Il sistema di couponing aumenta inoltre le vendite e i profitti.
RATP (Metropolitana di Parigi)
mini-program
EuroPass designed and set up a mini-program for RATP (Autonomous Operator of Parisian Transports), a state-owned public transport operator with headquarters in Paris, France. The goal was to overcome the issues their Chinese customers are regularly facing during the traditional ticketing process on site, mainly caused by the language barrier.
Utilizzando una piacevole interfaccia user-friendly, il processo di acquisto è semplificato in pochi clic. Con la descrizione del prodotto e le informazioni dettagliate sulla pagina, i clienti fanno la loro selezione tra tutte le opzioni e le quantità in maniera facile e veloce. Il servizio clienti online è abilitato per la richiesta e la risoluzione dei problemi. I commercianti possono gestire gli ordini senza sforzo tramite Back Office.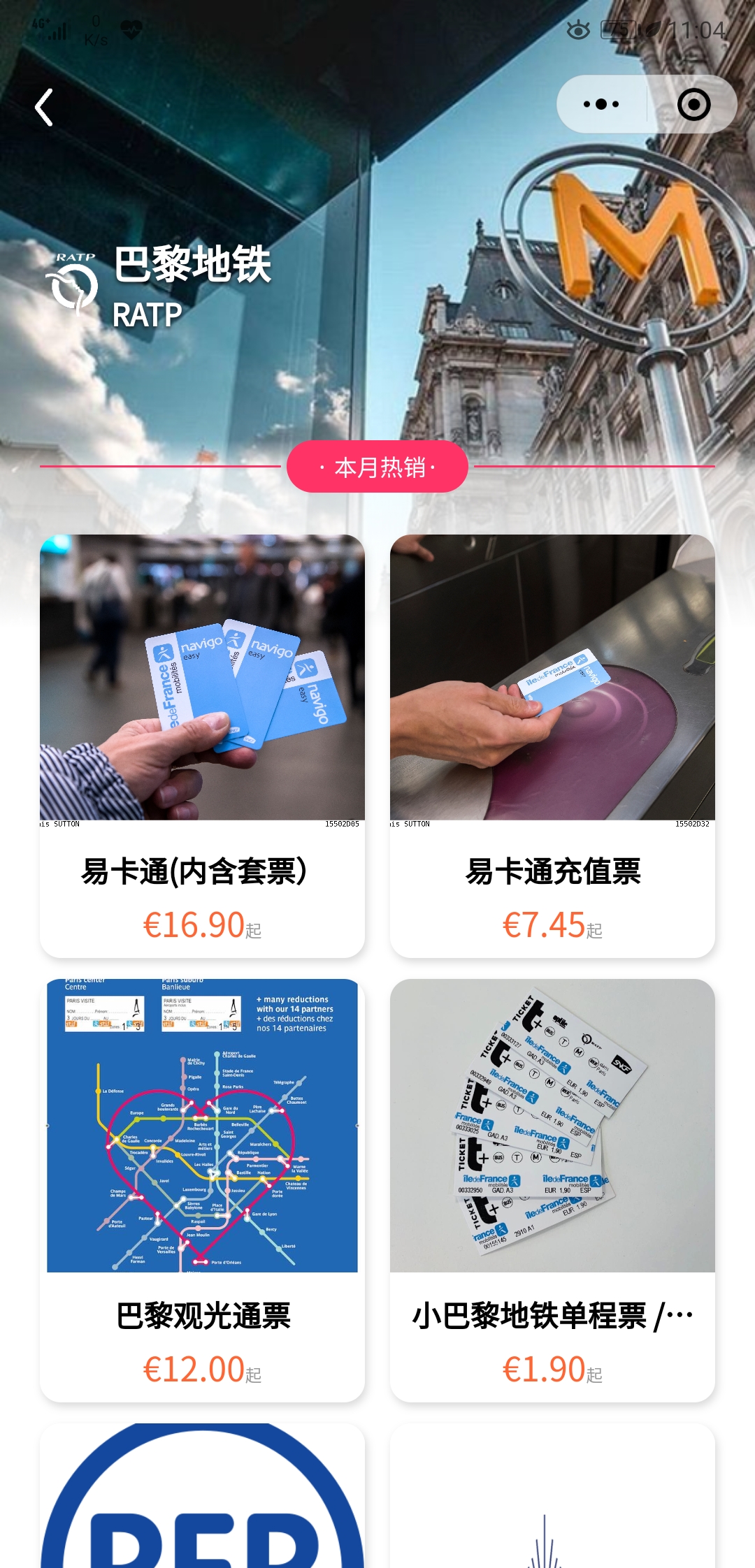 Social media
follower/anno


Ordini online e offline/anno
Subscribe to our Newsletter