EuroPass Italia Srl propone servizi di social media management e soluzioni di pagamento mobile, per condividere informazioni sui vostri prodotti e servizi.
EuroPass Italia Srl

 propone una conoscenza a 360° dei servizi operativi rivolti ai viaggiatori indipendenti cinesi (FIT).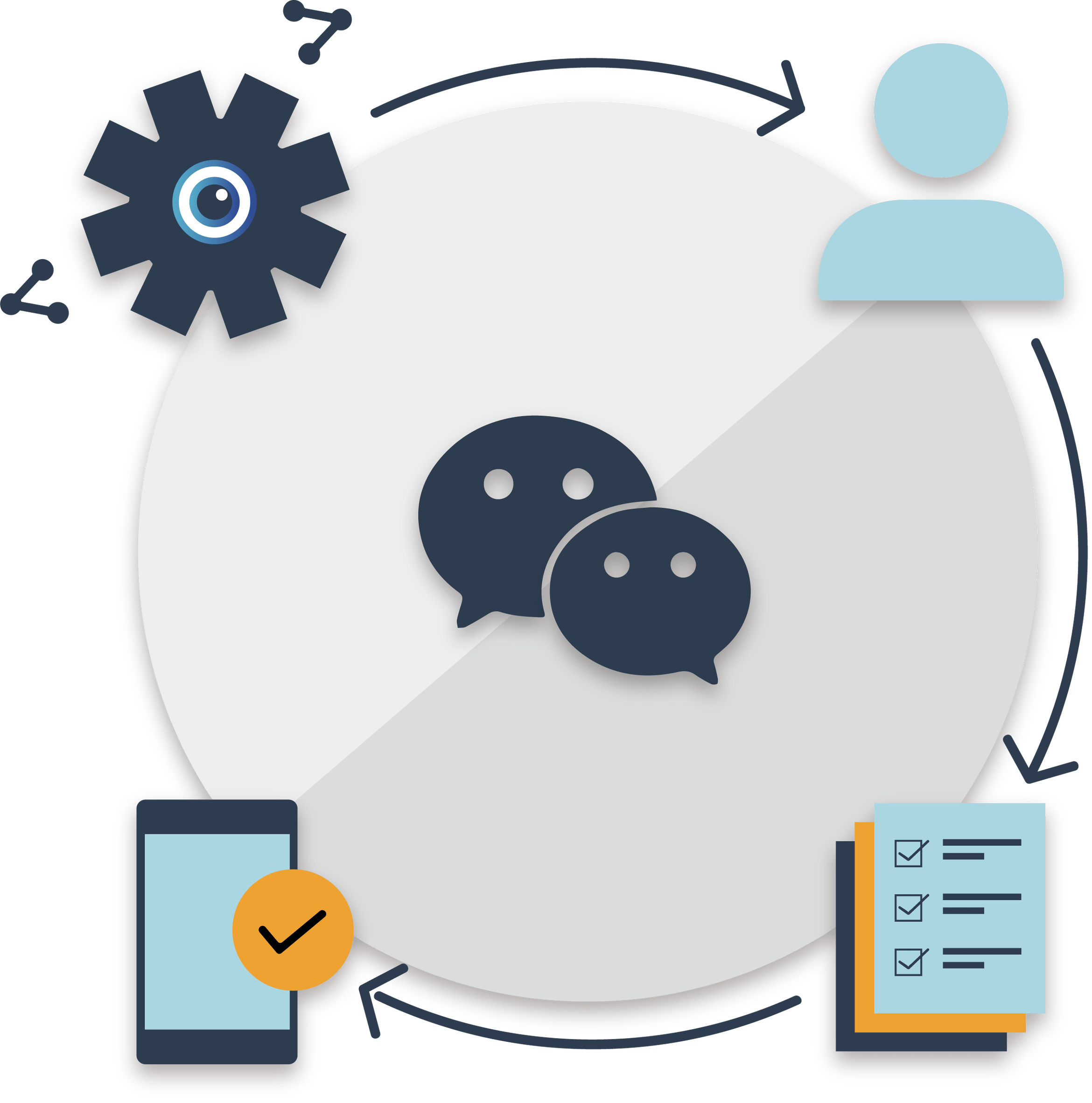 EuroPass vi accompagna per completare l'intero processo di registrazione: creazione di account aziendali, selezione dei nomi, certificazione dell'account, progettazione di menu e sottomenu e configurazione delle API. EuroPass analizza con attenzione le vostre esigenze e aspettative per consigliarvi nella scelta dell'account più adatto.
Una nuova funzionalità lanciata da Tencent nel 2017. Una potente e leggera applicazione mobile integrata in WeChat che gli utenti possono aprire senza doverla scaricare e installare separatamente. Include geo-localizzazione, gaming, couponing, click & collect e molte altre funzionalità. Il mini-programma WeChat può avere diversi utilizzi per lo sviluppo del business.
Esempi:
Tutte queste funzionalità contribuiscono ad aiutare i commercianti nella promozione verso i viaggiatori cinesi a livello globale ed efficace.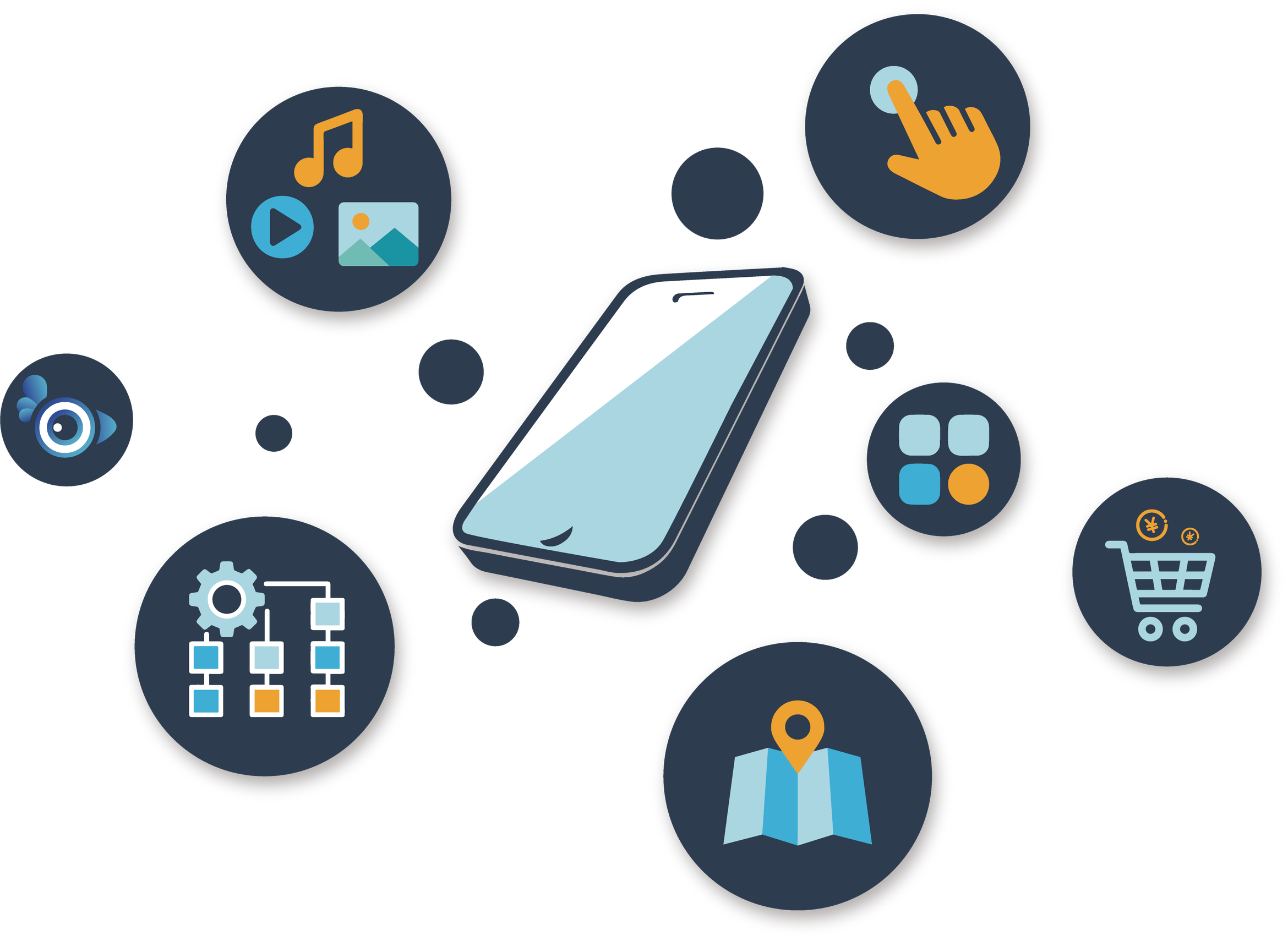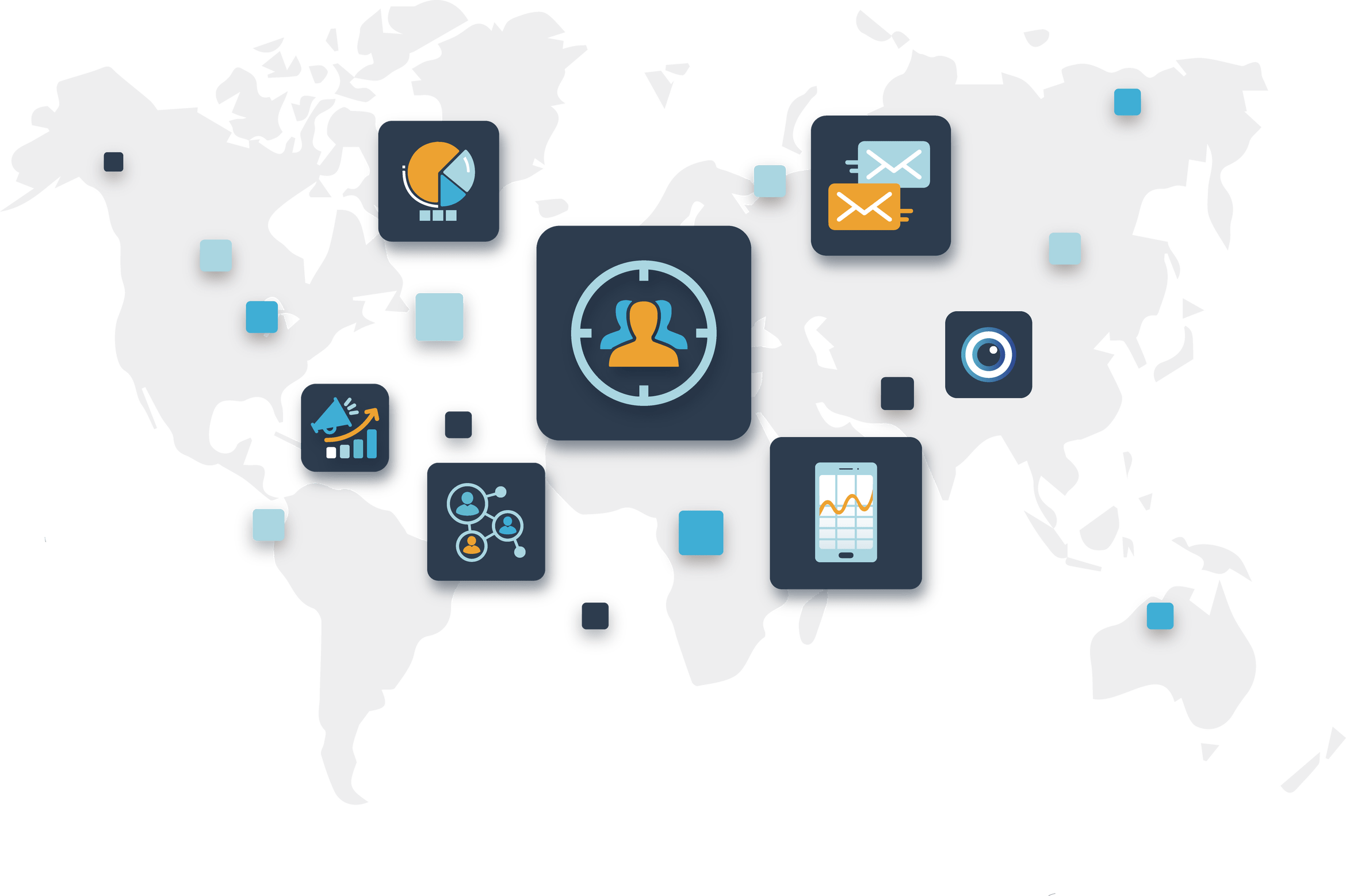 Comunicazioni e pubblicità
Europass si impegna nella promozione marketing, nella creazione dell'immagine del brand, nella crescita della community, nell'ottimizzazione dell'engagement tramite pubblicazioni settimanali.
Through Hyper-Targeted Advertising posted on WeChat Moments, Europass delivers messages and promotion only to your target segment to maximise cost efficiency and conversion rate.
WeChat is transforming European e-commerce with its payment service, WeChat Pay. Europass is a pioneer for introducing this payment method to European merchants, integrating WeChat Pay to merchants' POS system and allowing them to accept payments from Chinese travellers.
Wechat Pay brings new sales opportunities by enabling Chinese tourists to pay conveniently at the point of sale with WeChat Pay. Actively used by over 600,000,000 users every month, WeChat Pay is rising continually.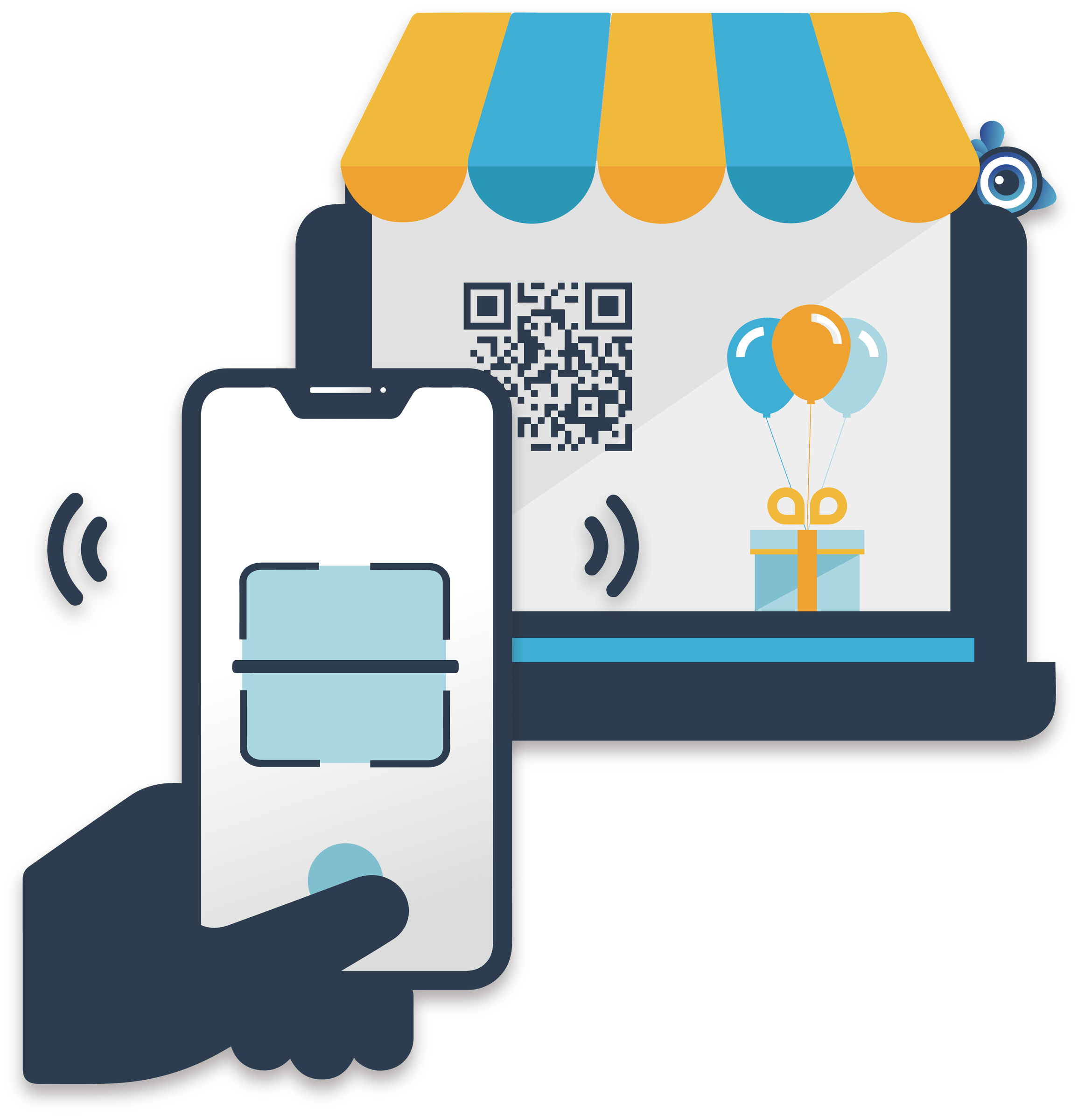 Social media
follower/anno



Ordini online e offline/anno
Subscribe to our Newsletter