This blog is to give readers the full introduce of WeChat Mini Program, helping readers to make decisions of Chinese Social Media Marketing.
What is the WeChat Mini Program?
WeChat Mini Programs, also considered as light version of apps, is the sub-application within the WeChat ecosystem that allows WeChat users to experience and share.
One of the best feature of mini program is: users have direct access to the mini program through WeChat and its size allows it process extremely fast. The appearance of mini program impacts on the general consideration of applications and web pages. Especially for the outbound brands, mini program creates new values for the marketing strategies.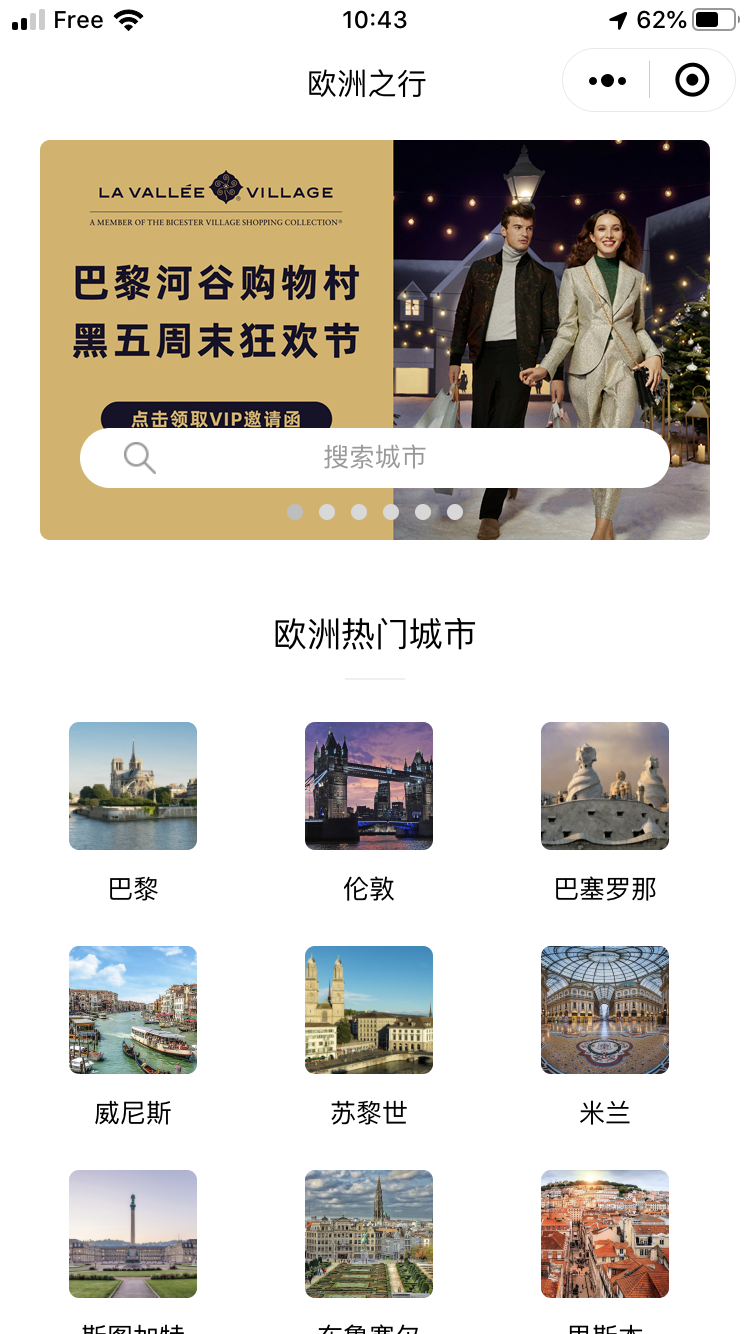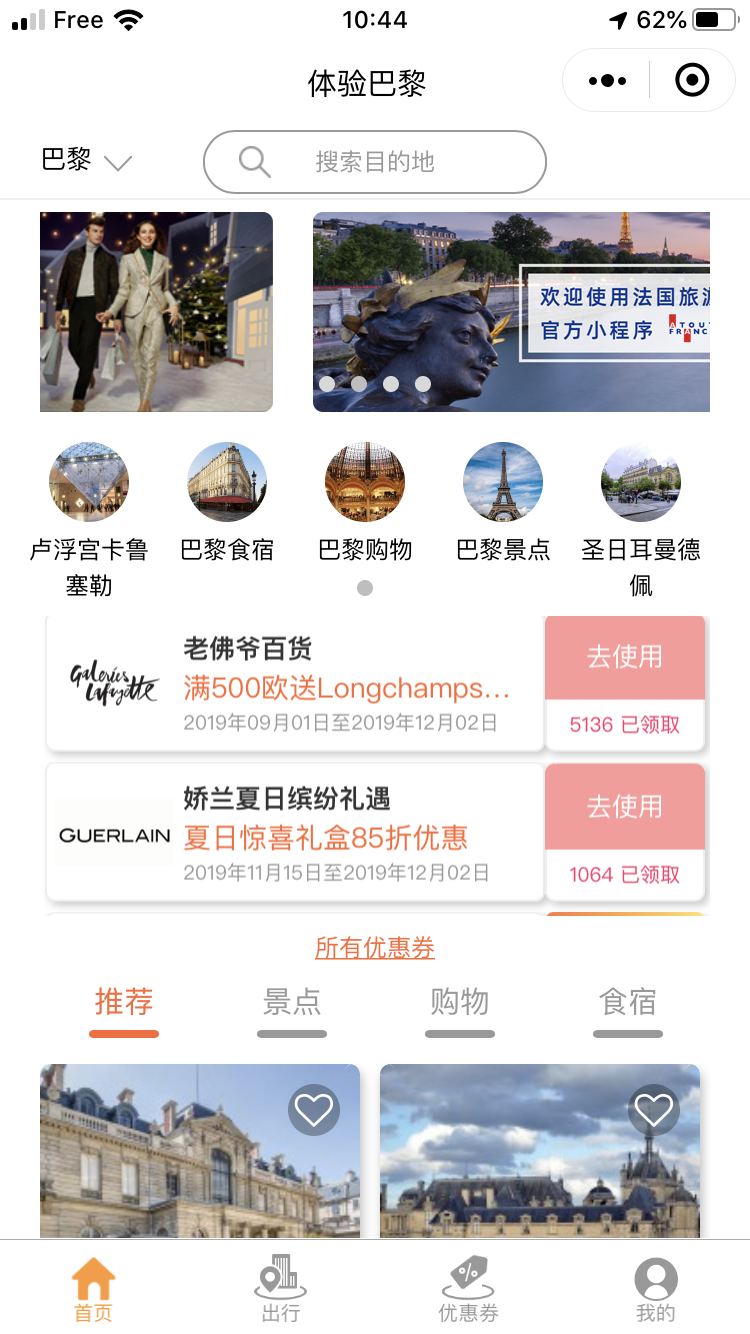 The advantages of WeChat Mini Program
A. Running fast and smoothly
Living in the WeChat ecosystem, with the size of only less than 10MB, mini program achieves the characteristic of timeliness. Users could directly open the it through WeChat, furthermore, it provides the opportunities for the outbound applications which are blocked in the Application Stores in China.
B. Powerful functions apply to varies industries
WeChat ecosystem is muti-function and allows user to communicate, the mini program provides varies functions for different needs. It could fulfil the complete process of online shopping including products presentation, online reservation, coupon and payment system. H5 Game and the new function AR technology enable mini-program the good experience.
Mini program covers more than 200 different industries. The top 3 industries of it are life services, mobile shopping and online games separately reached 528 million, 432 million and 348 million MAU (QuestMobile Mini Program half year report).
Mini program allows WeChat user experience without geographical restrictions. For tourism, user could check the information and use the application both domestically and aboard.
Why choose Mini Program strategically ?
A. Conform to Chinese Customer Habits
WeChat is the main social media in China, users spend more than 3 hours every day on average on WeChat. Hence, the mini program, the sub-application of WeChat has become the almost unrivaled competitors in all mini program.
There is no better application in China that can significantly increase the visibility and make your brand famous.
Mini program is the maturest platform in China and the total number of users has reached 700 million in 2019. In the jun of 2019, 180 mini-programs have reached five million MAU (QuestMobile Mini Program half year report)
Within 2 years, the number of mini program has reached 2.3 million and the number of the mini program is promising to exceed 14 million in 2020 with the user scale reaching 850 million (iiMedia Research).
C. Mini Program provides varies advertising mode
WeChat is the biggest social media platform that equips varies advertising mode. As some web pages and applications redirection would be blocked in China, mini program could achieve brand promotion and advertising. Furthermore, the link of the mini program could be shared via several channels, for example, WeChat moment, Chat, and QR Code.