This blog is to introduce the application of Chinese social media in tourism industry, allows reader to understand the Chinese social media such as WeChat, Weibo specifically.
1. WeChat Travel Experience
In order to help outbound Chinese travelers have more efficient and convenient trips, EuroPass has cooperated with ETOA, Atout france and Office de tourisme Paris to promote the launch of EuroPass WeChat Travel Experience mini program. 
EuroPass WeChat Travel Experience mini program covers 37 cities in 12 countries. The service is in Europe including France, Italy, the United Kingdom, Spain, Germany, Switzerland, Northern Europe, the Netherlands, Belgium, Luxembourg, Austria and Portugal.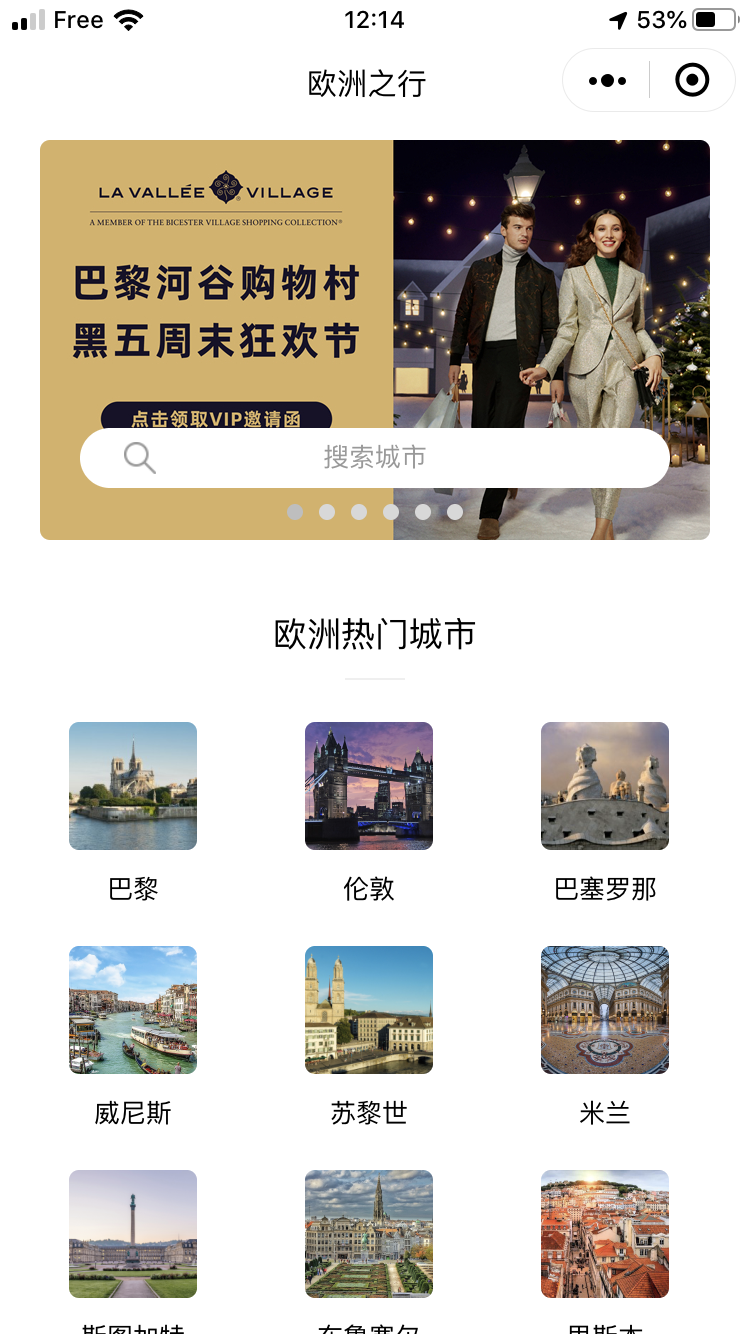 WeChat Travel Experience mini Program focus on varies location. Experience France, Experience Paris and Experience Edinburgh mini program have been all associated with the WeChat official account of the local tourism bureau. 
The app is the collection of local attractions, shopping places, hotels, to provide tourists with the real-time location navigation services. Besides, EuroPass cooperate with merchants from all over the world to promote the discount and discount code of big brands in real time. It aims to providing you the top shopping experience.
The outbound Chinese travelers needn't worries about the language barrier as the mini program provides the most comprehensive attractions and transportation information. What's more, the real-time voice guide accompanies users throughout journey, become the most intimate European travel housekeeper.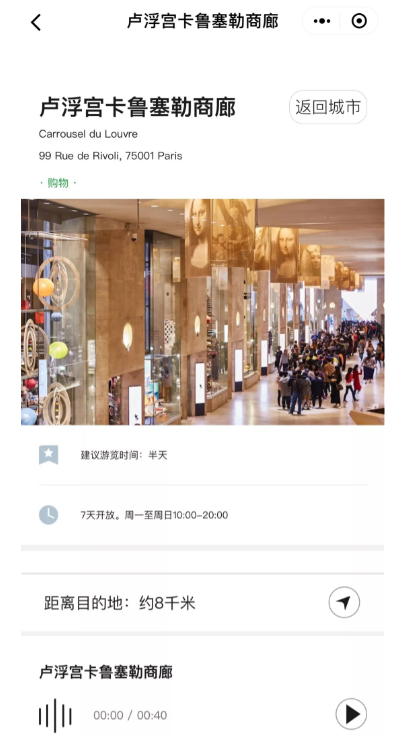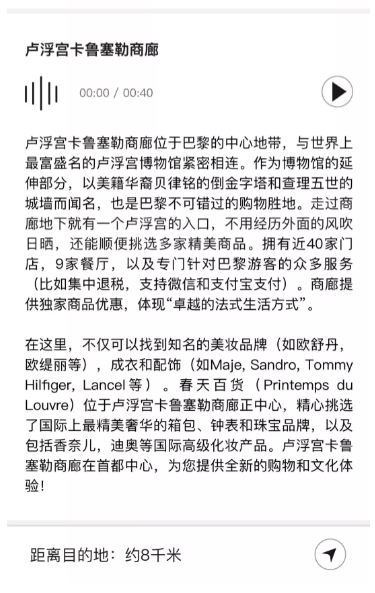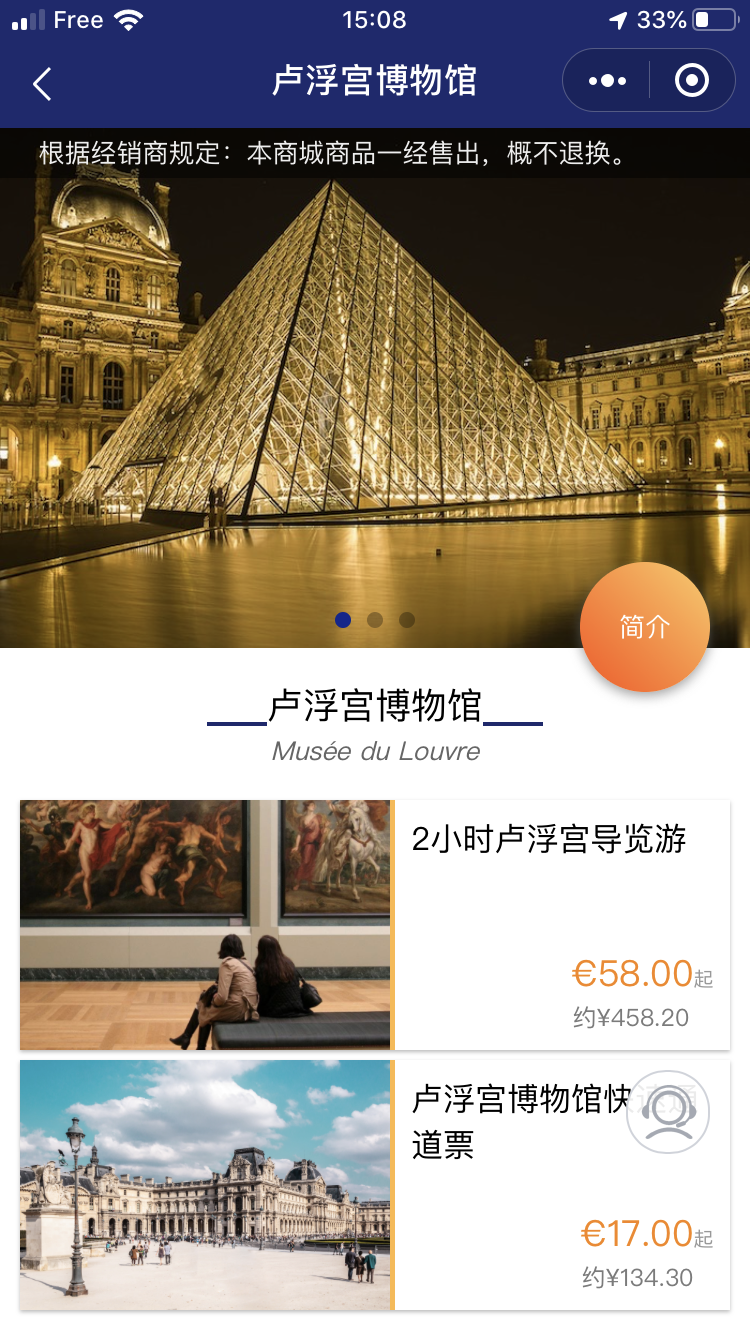 At present, our business has spread to 33 cities around the world, including Paris, London, New York, Dubai, etc. User in WeChat travel experience mini program also could be redirected to WeChat ticketing mini-program and buy tickets of attractions and transportation through WeChat Pay.
RATP mini program provides navigation function for users allows them to find different points of interest and map out the tour routes. EuroPass launched RATP mini program in 2018 and helps Chinese travelers experience Paris better.
4. WeChat official account and Weibo official account of Office de tourisme Paris
EuroPass created and operated the WeChat official account for the Office de tourisme Paris and the official Weibo account of Paris je t'aime, making Paris the first European capital city who owns the overseas verified account.
The WeChat official account has incorporated the "WeChat city experience" mini program (Paris Experience), which provides smart map, route recommendation, Chinese scenic spot introduction and voice tour guide and other functions, which can be regarded as the intimate travel butler of Paris tourists. In addition, a series of commercial services such as scenic spot ticket reservation and online shopping mall purchase also really facilitate all aspects of the journey.
Chinese social media marketing
Chinese social media has the profound impact on outbound brands. Click here to start your Chinese social media marketing by submit your point of interest.