1. What is mobile marketing?
Mobile marketing is one of the internet marketing strategy to reach the customer who are users of mobile devices such as mobile phone and tablets. The Channel is multiple in mobile marketing, mainly through websites, email, apps or SMS and MMS. 
For companies that want to reach more potential customers online, they need to develop a mobile segment because more than 75% of internet users own a mobile device and usage rates of mobile devices has surpassed the computer users in the past several years. There are many channels in order to reach the goal of mobile marketing. 
2. How important is it to develop mobile marketing in Chinese Market?
According to the "The 44th statistical report on the development of the Internet in China", by June, 2019, China had 854 million Internet users and an internet penetration rate of 61.2 percent. The number of mobile internet users has reached 847 million, with 99.1% of China's Internet users using mobile phones. The impressive number of mobile users in China make mobile marketing an essential strategy for the outbound brands.
3. How to do the mobile marketing?
1. User Friendly Mobile Page
The main rule for creating an efficient mobile web page is to be mobile-friendly. It has become one of competitive advantage through the rising of mobile-friendliness ranking. The mobile-friendly web page should be equipped with the suitable content that which fits the screen, quick loading speeds and assurance of no error page. Focusing on developing mobile-friendliness could help to build an engaging user experience. Emails sent to mobile devices are really important as the report showed that 60% of emails are opened on a mobile device.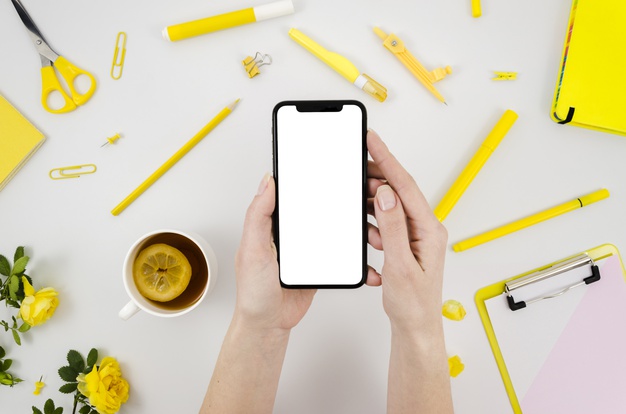 2. Social Media Marketing
Social media is the platform for user to exchange opinion, experience, or other information. Its the social network base on the Internet. "Social" refers to the interaction and "media" refers to communication dedicating the basic functions of it. The successful social media platforms attract millions of people, for example, WeChat's monthly active users have increased to an estimate of one billion users (Wikipedia). 
More and more people's attendance and the intimate communication drive businesses to gradually enter this social media arena.
They believe social media could help them reach more customer and deepen customer loyalty with higher awareness. The social media marketing usually act through three activities below: Building brand homepage on social media, posting advertisement frequently, creating advertisement and purchase Channel on the main page of social media. There are many forms of ads on social media, for example, Video Ads and Carousel Ads.  
Doing social media has some rules to follow: Firstly, listening to the target customers, to know their needs better through the online content and reviews. Second, focus on minimum platform and keeping available. 
Anyway, in the same time sustain visibility as much as the platforms. Third, be patient and give the response when people reach the homepage. Focus on local social media as necessary, for example, China has no access to Facebook, if the company target the Chinese market, they should show up in WeChat or Weibo.
To do the email advertising on mobile devices, brands should pay attention to how easy it is for these users to reach this information and related links. The title of the email in the inbox has specific limitation, 23 maximum characters for from space and 38 maximum characters for the subject space. 
It should be optimised to display and be clearly relevant to the content. Many email marketing uses responsive design which can help content automatically suitable on a mobile device. But the most important function is:  Call-To-Act. It needs to be well designed, the button of CTA need to be easy to tap with at least 44×44 pixels.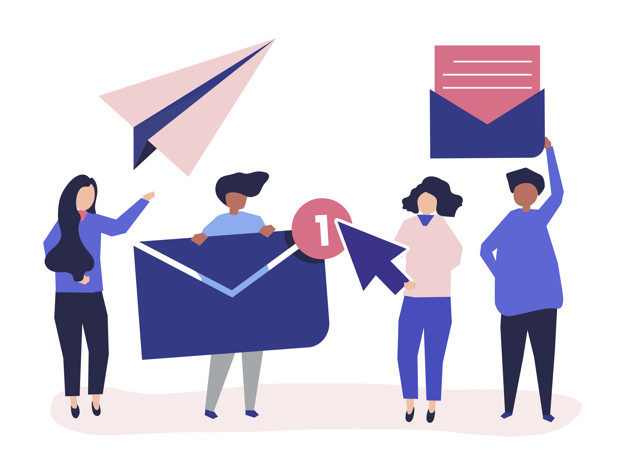 The aim of email marketing is to lead customers to your web page, so after tapping the button, customers are willing to see a professional and user-friendly landing page. Most of the mobile device are touch-screen, so the designer should consider the size of the button and try to make the layout simple to operate. 
Different devices have different specification, so the landing page needs to be re-sizable on most of devices. Whenever users hold the device vertically or horizontally, the page needs to transfer perfectly with content.
Make sure the message is meaningful according to the high open rate and speed of response. It's a very personal and intimate way of marketing, so when sending the SMS (Short Messaging Service), the content should be polite and respectful. The content needs to be professional, valuable, and precise with maximum 160 characters. Of course, companies must have the signature on the message and a Call-To-Action, such as a web page link.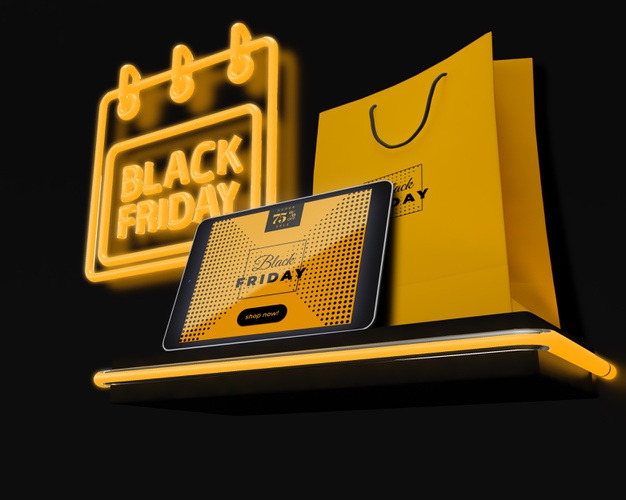 Another way to reach mobile users is MMS (Multimedia Messaging Service), which equip with more available content such as text, photography, videos, or GIFs. It provides better user experience than MMS including engaging visual scene, share-able to other platforms by button. It more likely to drive the user to attend the campaign and create higher engagement with customers.
4. Mobile Marketing Steps Guide
– Confirm the user portrait (audience)
– Identify the main purpose of marketing
– Choose the Channels and set prospective conversion rate
– Data Analysis