While your competitors realize already the importance of their presence on WeChat, you also want to realize how to create a WeChat Official Account? You have the foggiest idea? Just follow this guide step by step to create your first WeChat official account. Or you can trust expert in this domain — EuroPass to avoid some frustrating accidents and possible dilemmas.
Young and dynamic, WeChat achieved up to 1.082 billion DAU during the year of 2018. The average number of messages sent via this platform is estimated at 45 billion. We can say that WeChat becomes more than a popular digital platform, but a lifestyle in Modern China, for people of all age brackets.
As a giant communication platform, WeChat covers various companies of more than 50 industries, with a year-on-year growth of 100% (data updated to the end of 2018). Apart from daily non-commercial chats between friends, B-to-C communication take place parallelly on this platform.
Among all types of WeChat account, WeChat service account suits the best for companies who want to build their image among Chinese, diffuse some special offers and engage the most possible followers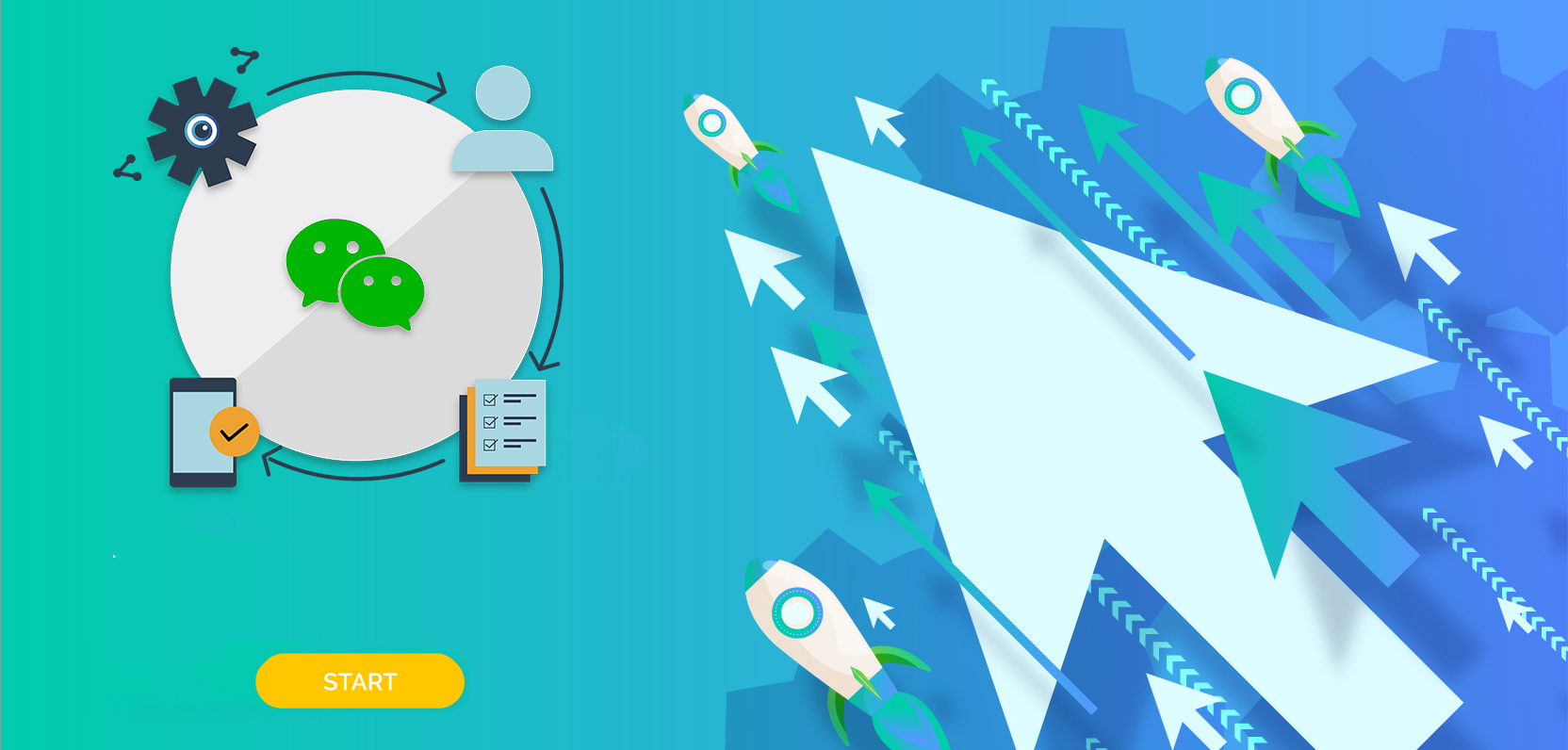 Create a WeChat official account (oversea) with an overseas business license

Prepare the essential materials and information
To start this long procedure, the required materials and information are essential. Basically, you must prepare two types of materials as below:
①. Company's documents and information
②. Operator's documents and information 
* Note : As WeChat regulation changes regularly and materials needed are different according to each case, the materials listed are non-exhaustive. So always keep your eye on the newest regulation to well finish this procedure or ask us for a collaboration.
For example, at the beginning of 2019, transfer of certification fee by WeChat pay becomes possible. Compared to the further one and the only method via bank transfer, it cut the certification time by up to 5 weeks. Changes like this should be keep a close eye on.
Register your WeChat account
Now you can get down to create your first WeChat oversea official account. Once you have prepared the materials needed, the real procedure begins! Open this WeChat official site on your navigator: https://mp.weixin.qq.com/
Here are some basic steps :
Certify your WeChat Official Account
For an oversea WeChat official account, many functions (even the menu) are unavailable without account certification.
Here are the basic steps to certify the WeChat official account :
| Pros of creating an Oversea WeChat Official Account | Cons of creating an Oversea WeChat Official Account |
| --- | --- |
| Legal possession of the account by you company | Higher annual verification fee of $99 (ref : 300RMB for Chinese company) |
| Credibility if the account due to the consistency of the certified account and its business license | |
| WeChat Advertising available | Registration zones and countries limited for oversea companies |